A Gift of Securities
read
Donating publicly traded securities is a tax-smart way to support the Alzheimer Society of Simcoe County's programs and services. Listed securities are considered immediate gifts and include stocks, bonds, bills, mutual funds, warrants and futures that are traded on approved stock exchanges.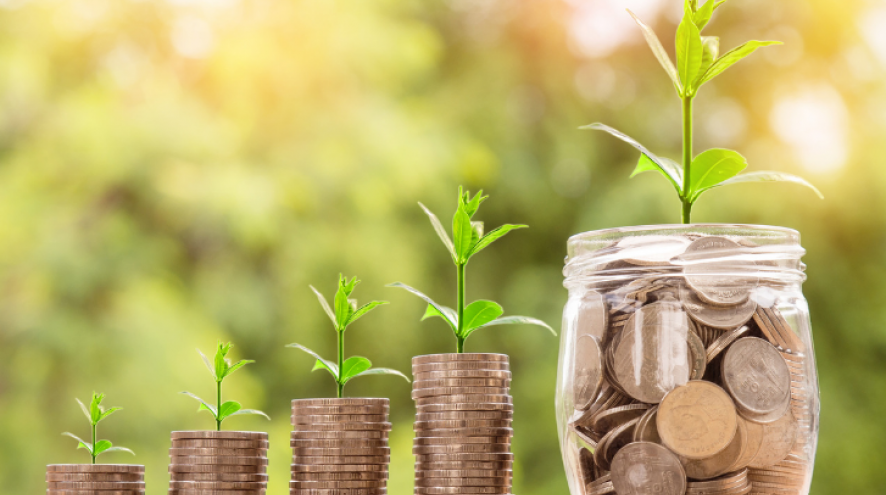 Make a donation of publicly traded securities.
A gift of stock to the Alzheimer Society of Muskoka can provide significant tax savings. Generally, you will receive a tax deduction based on the total market value of the securities the day the gift is received. This would enable you to avoid capital gains taxes that you would have to pay on the appreciated value of the stock if you were to sell it on your own. We encourage you to call your tax advisor if you have specific questions.
For additional information, please get in touch with our Executive Director or our Office Coordinator at 705-645-5621. Please notify us of your intentions so we can work with your stockbroker to help track the gift.