Memory Vault

read
As funds are raised across the province for the IG Wealth Management Walk for Alzheimer's, it will unlock engaging and entertaining leisure videos and activities from the Memory Vault. Join us for virtual tours, songs from some of New Brunswick's most talented musicians, and interactive activities you can do solo or with your bubble.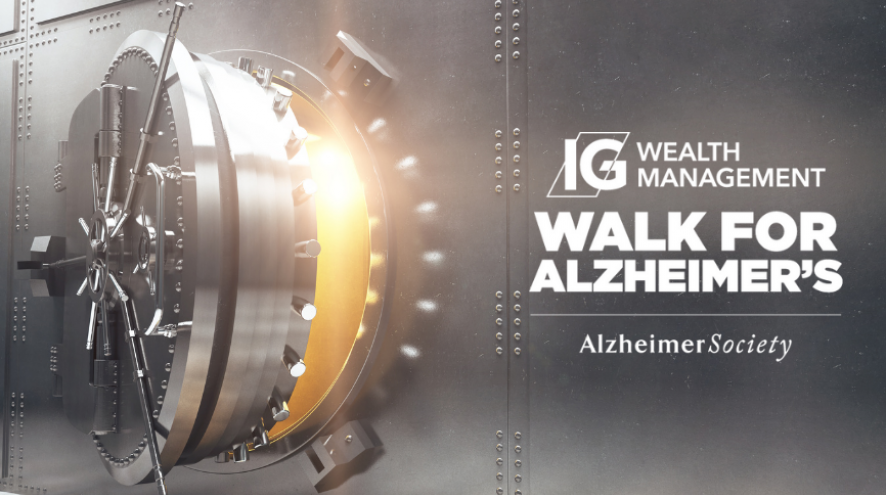 If you'd like to help unlock the next level, go to www.walkforalzheimers.ca to register for the IG Wealth Management Walk for Alzheimer's Online and start fundraising.
Unlock Moments and Share Kindness with our new Memory Vault!
While we will miss being together in-person for this year's IG Wealth Management Walk for Alzheimer's, we still want to celebrate and come together as a community, just like we would at the Walk!
This has been such a difficult year. We have all felt the impacts of the COVID-19 pandemic—the isolation, the fatigue, and the uncertainty. Those affected by Alzheimer's disease and other dementias have felt the impacts deeper than most. 
We hope to provide a few minutes of joy and cheer with our Memory Vault of virtual activities!
Thank you to our community partners
These activities were specially curated for fundraisers of the ASNB, people living with dementia, their caregivers and family, those in long term care, and all those that want to join our online community.
We would like to thank the following individuals and groups for making this project possible:
Olivia at Blooms – Sackville, NB
Are you eager for more videos and activities? Take a look at our French Memory Vault page for some different content.