We are looking for dementia champions to join our Board of Directors
Durham Region
read
Would you like to be part of a passionate Board of Directors dedicated to improving the quality of life of those living with dementia in Durham Region?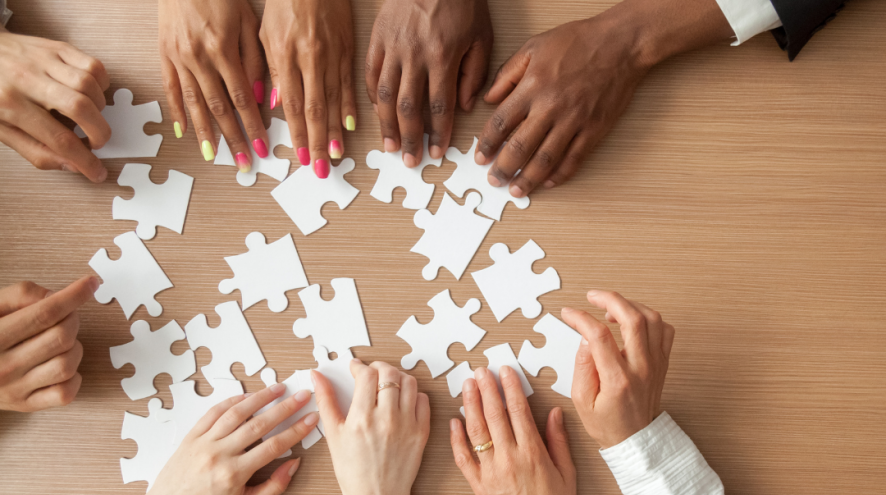 Are you business savvy? Are you a governance whiz? An IT guru? Do you have experience in marketing, fund development or healthcare? Any other hidden skills or talents that you could contribute?  If so, we'd love to hear from you!
Consider joining our Board of Directors. Give back to your community and become a dementia champion.
If interested in becoming a Board member, please download the application package here
Please submit your application to Denyse Newton, ASDR CEO at [email protected] for consideration.
Every five minutes someone in Canada is diagnosed with dementia. Currently, there are 11,843 persons living with dementia in Durham Region, and that number is expected to double by 2030.
For over 40 years, the Alzheimer Society of Durham Region has been dedicated to improving the quality of life of those living with dementia, their care partners and families in our community. While there is currently no cure, our vision is to live in a community where people living with Alzheimer's disease and other dementias are accepted and supported in their environment