Dementia Friendly Communities
Is your business dementia friendly?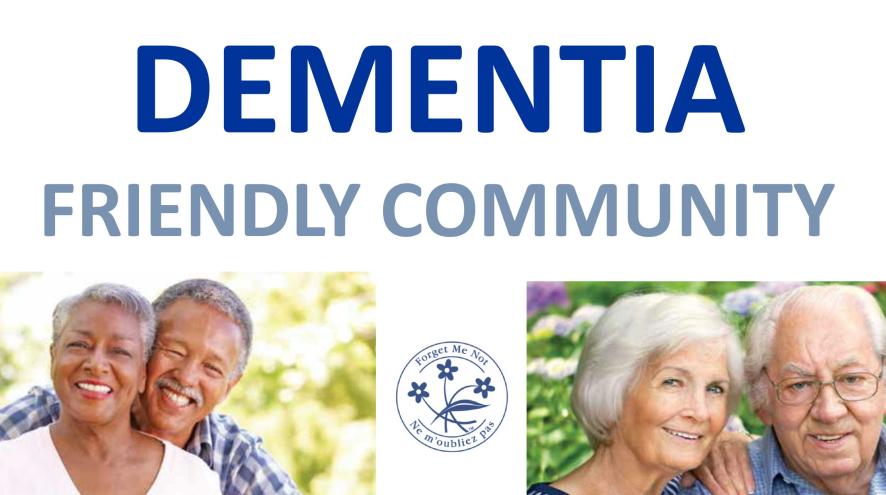 Contact Public Education Coordinator, Michael Schneider at 705-645-5621 ext. 110 or

[email protected]

for more information.
People with dementia are a part of the local economy, accessing businesses and shopping.
The Alzheimer Society of Muskoka is providing local businesses FREE dementia education for staff, to help make Muskoka a Dementia Friendly Community
After attending the session your business will:
Have a better understanding of how your business' customer service can better meet the unique needs of persons with dementia
Have resources from the Alzheimer Society to show the public you are a dementia friendly location
What is a Dementia Friendly Community?
A Dementia Friendly Community is a place where people living with dementia are understood, respected, and supported. It's an environment where they will feel more confident in their abilities to contribute to community life, will be included in conversations, and have a choice and control over their day-to-day lives. 
People with dementia and their care partners have the right to live well in the community, together. As more people are diagnosed with dementia every year and choose to live at home, we need to determine how we can better support people living with dementia. 
Join thousands of Ontarians in showing your support for people living with dementia and their care partners. Together, we can create a Dementia Friendly Community.