Living Well With Dementia
Muskoka
03 November - 08 December 2021
Free Program for People Living with Dementia and Care Partners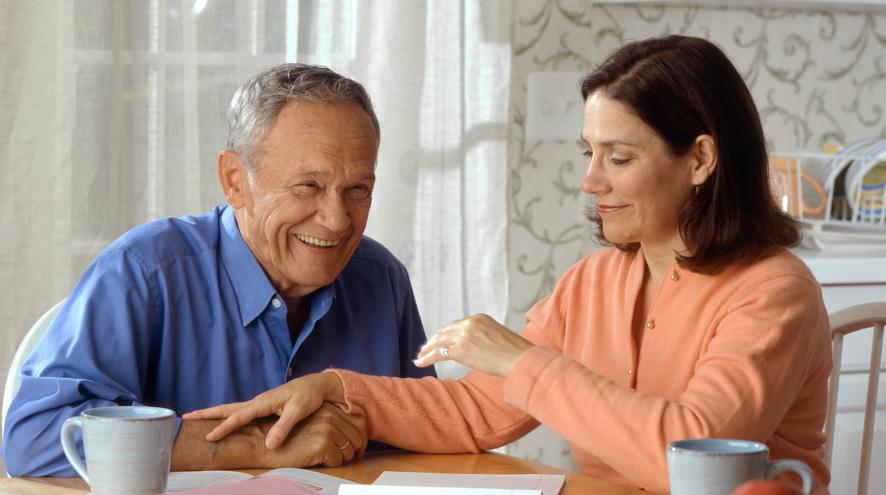 For more information contact Shawna at 705-645-5621 ext. 102 or email [email protected]
This is a 6-week education program focused on empowering and supporting people living with dementia. Positive impact on participants includes: 
standing up to stigma
having more confidence
feeling valued
making strong connections
learning how to cope with dementia
Dates:
Wednesdays
November 3 - December 8
10:00-11:00 a.m.
These sessions are being delivered online via ZOOM.