Meaningful Activities
Muskoka
Tue, Dec 14, 10:00 am - 11:00 am
This workshop will provide information about meaningful activities for people who are living with dementia.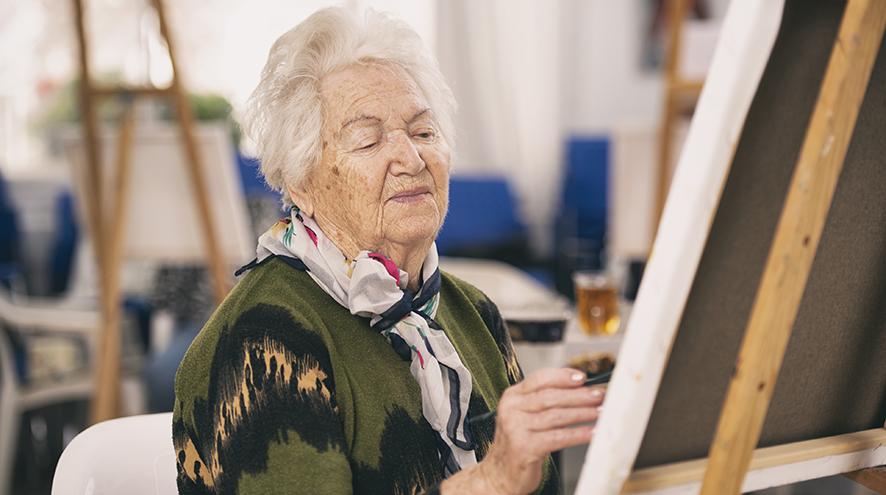 For more information contact contact Shawna at 705-645-5621 or email [email protected].
Join us to learn more about meaningful activities and how people who are living with dementia feel a sense of purpose in their days, when engaging in them.

The power of meaningful activities in dementia is an effective and exciting intervention as we continually seek to improve the quality of care provided to those entrusted to us.
Date: Tuesday, December 14, 10:00-11:00 a.m.
This session is being delivered online via ZOOM.