Alzheimer InfoLine
This toll-free service is available for families, caregivers, and New Brunswickers living with dementia who have questions, or require support or information. It's available province-wide in both English and French.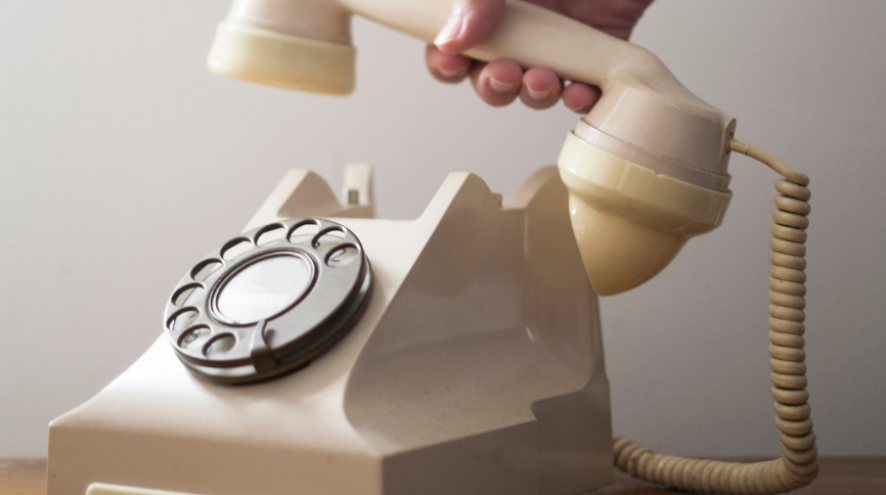 If you have questions about Alzheimer's disease or other dementias, call the Alzheimer Society of New Brunswick toll-free at 1-800-664-8411 to receive information and support.
The Alzheimer InfoLine is here to answer your questions!
About
Whether you have concerns about someone who may be developing dementia, are recently diagnosed or are looking for support throughout the continuum of the disease, our team is here for you! We have information and resources to support you at all stages of the dementia journey.
Who Can Call
Individuals living with dementia

Caregivers

Family

Friends

Members of the general public
Get Information On
Alzheimer's disease and other dementias

Warning signs of dementia

Getting a diagnosis

Progressions of the disease

Planning for the future

Maintaining independence

Caregiving tips and strategies

Financial and Legal Matters

Transitioning to Long-Term Care

End of life care

And more!