Diversity and Inclusion
Alzheimer's disease and other dementias does not discriminate, and AS York is committed to supporting our team and all York Region residents on the dementia journey. Read more about our commitment to progressing diversity, equity & inclusion as core principles in the work we do.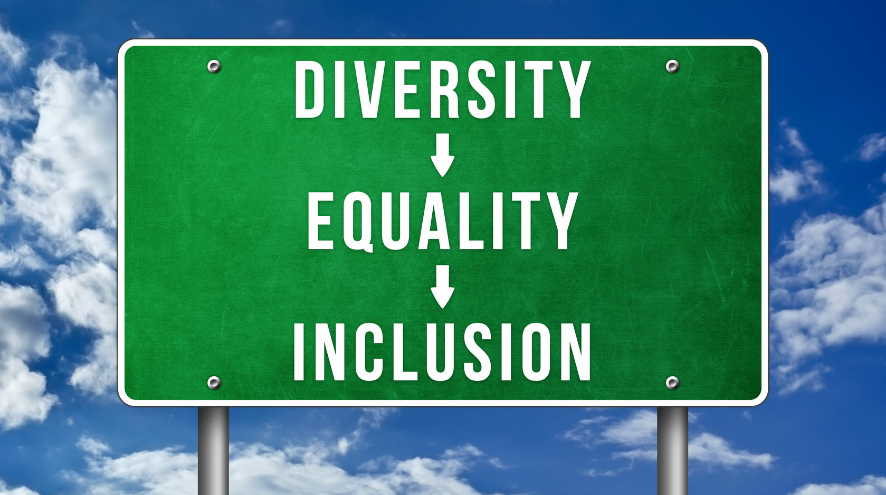 Diversity and inclusion are more than just awareness or an initiative to us – they are principles. We strive for an inclusive culture that encourages, supports, reflects and celebrates the diverse voices of our employees and the communities we serve.
As we build a culture where inclusiveness is an automatic reflex, we want our board, employees, volunteers and clients to feel valued and appreciated for their diverse perspectives. AS York is committed to providing an environment in which all are treated with respect and dignity.
Our diversity and inclusion efforts will reflect AS York stakeholders – our board and employees/volunteers, our clients, the communities we serve and our funders/donors.