Share your story
"Sharing your story isn't easy. But it is powerful. It has the power to change perceptions, encourage understanding and provide hope to others." Laura Greenstein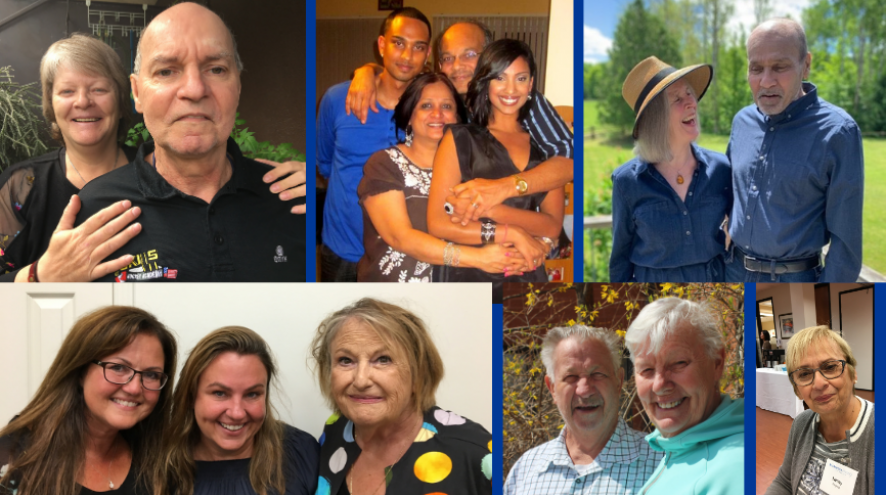 To share your story, contact Yolanda Mol Amelink, Communications and Marketing Specialist, at [email protected]
The Alzheimer Society of York Region uses storytelling to help improve the lives of family, friends and neighbours impacted by dementia. 
By sharing your story about your journey with dementia, you are helping to raise awarness about the disease and change the stigma associated with a diagnosis. 
Stories are used on social and traditional media, in press releases and on our website.
See some of our stories, by clicking here.