Social work program
read
From providing advice and guidance to offering support, information and referrals, the Alzheimer Society of York Region's Social Work Team provides guidance to those on the dementia journey. Read this page to learn more about the supports available to you.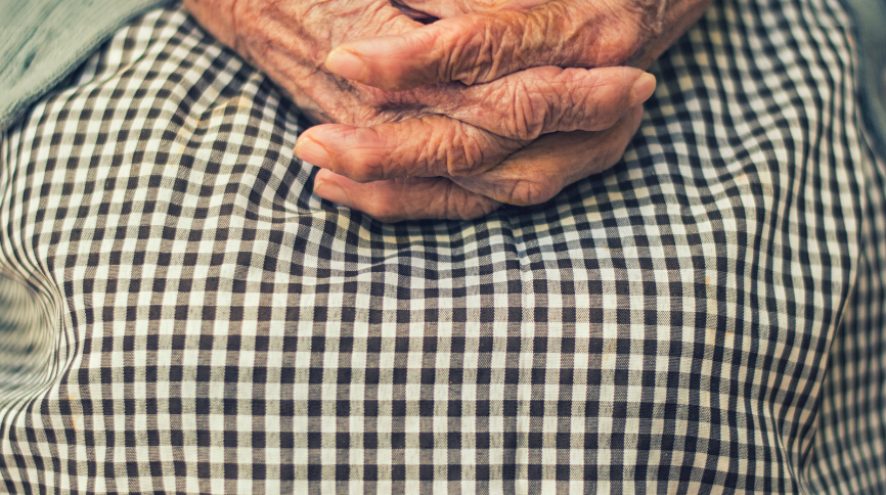 There is a lot to consider when you or someone else has been diagnosed with dementia. Don't go on the dementia journey alone. Reach out to our First Link Coordinator to learn more about the social worker program and other supports and services available. Visit our First Link page for more information.
About the social worker program
The Alzheimer Society's comprehensive social work program provides practical support to people diagnosed with Alzheimer's disease and other dementias and their caregivers.
Professional, registered social workers with knowledge about Alzheimer's disease and other dementias and caregiving issues provide a holistic approach to the dementia journey.
Social workers help clients navigate the healthcare system by providing education about the disease and living with it, coping strategies and therapeutic counselling.
They also provide guidance to:
Access diagnostic and medical supports;
Access community services;
Access government assistance and other supports as required (private home health care, live-in supports, financial and legal supports).
This specialized service navigation role is a fundamental aspect of the services Alzheimer Society of York region provides.
Goals
The goal of the social worker program is:
To provide support, education and resources to individuals families and individuals impacted by Alzheimer's disease or other dementias in York Region.
To assist families and individuals navigate through the disease journey.
Services
Types of services provided:
Confidential counselling and support,
Information and resources, including knowledgeable about community supports,
Coping mechanisms,
Stress and behaviour management,
Planning,
Problem-solving,
Crisis intervention,
Case management,
Needs assessment,
Assessment for cognitively specific DAY programs throughout the region,
Referrals to community services,
Advocacy and
Support throughout the dementia journey.
Social workers have:
Flexible hours,
Provide service over the phone, via email or through a home, office or community visit and
Offer supports in a variety of languages.
Fee
There are no fees for the social work program offered by the Alzheimer Society of York Region.