Media centre
read
If you are a journalist and need more information on Alzheimer's disease and other dementias in the York Region or to arrange for an interview, contact Lisa Day, communications and fund development coordinator, at [email protected] .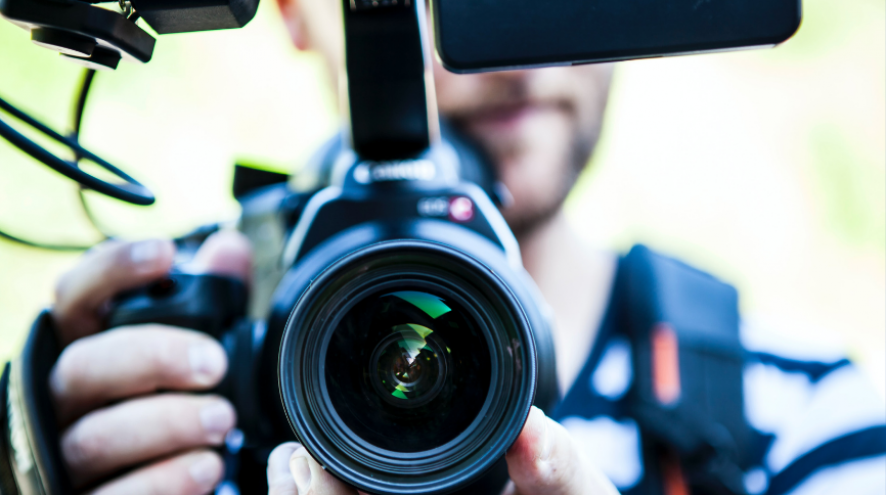 Welcome to our Media Centre
Director of Philanthropy
Tammy Bucci
905-726-3477, ext. 233
[email protected]
Communications and Fund Development Coordinator
 
Events Coordinator
Carol Dowell
[email protected]
Fund Development Coordinator
Yolanda Mol Amelink
905-726-3477, ext. 231
[email protected]
Using the information on this website
Please feel free to use the information on this site in your stories. Please acknowledge the Alzheimer Society of York Region (AS York) as the original source. We also encourage you to share our number 905-726-3477 and our website alzheimer-york.com .
Please note that older media releases and interviews may contain numbers that are no longer current. Our most recent number is there are more than 17,000 York Region residents living with Alzheimer's disease and other dementias, with that number expected to more than double by 2031. For every person diagnosed with dementia, another 10 to 12 people are directly impacted. 
Language guidelines on dementia
The Alzheimer Society of Canada has developed language guidelines to help tackle the fear and stigma surrounding Alzheimer's disease and other dementias. By using these preferred terms, it will promote the use of respectful language, and we encourage you to use them when writing and reporting.
Click here to learn more.
Press releases
2021
2020 Press Releases
2020 Holiday Giving
2019 Press Releases
Holiday Giving 2018
2018 Press Releases