First Link®
read
Newly diagnosed with dementia or know someone who is? This page is your First Link to programs, information and referrals to Alzheimer Society of York Region and community services.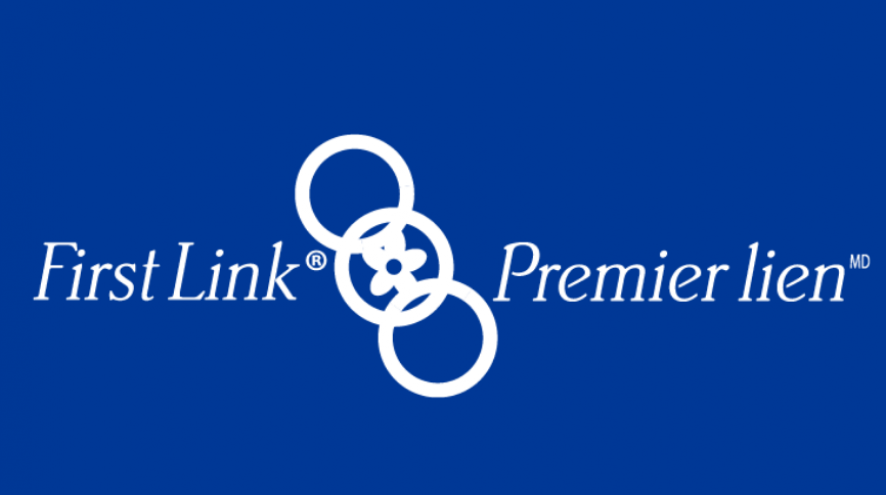 Newly diagnosed with dementia or caring for someone who is? Download this referral form or call the First Link Coordinator at 905-726-3477.
First Link
Whether you are living with Alzheimer's disease or another form of dementia or are supporting someone who is, our First Link® program connects you and your family to the Alzheimer Society of York Region programs and other community services.
First Link is about helping you and your family make informed choices so you can live better with dementia at every stage of the disease. Connecting with First Link means you can:
receive one-on-one or group support
be referred to local healthcare providers and community services
meet other people in similar circumstances and exchange experiences
get the help you need to plan your future
How to access First Link®
Access First Link
Ask your patient/family member for permission to forward his/her name to the Alzheimer Society of York Region.
Complete the First Link Referral Form and let us know that you would like to contact them.
Once the form is completed, you have three options: call 905-726-3477 and speak to the First Link Coordinator; fax the referral to 905-726-1917; or email the referral to

[email protected]

The First Link Coordinator will then contact the family and connect them with available supports and education programs.
As the referring physician/professional, you will receive a follow-up letter to let you know that the First Link has been made.
Contact information
If you have any questions about First Link, contact the First Link Coordinator: