Leadership team
The senior management team ensures the smooth day-to-day operation of the Alzheimer Society of York Region. Learn about the organization's leaders and the experience they bring to our society.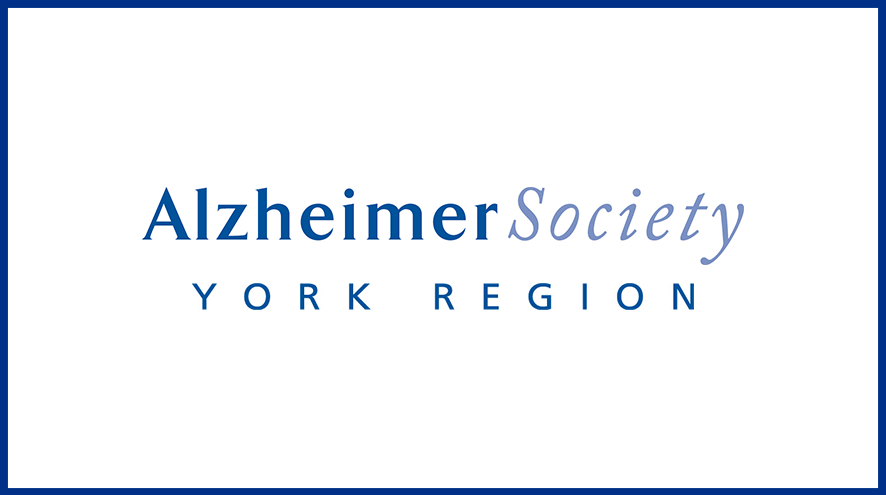 Learn more about the work the Alzheimer Society of York Region is doing by signing up for its newsletter and other communications. Register here
Kari Quinn-Humphrey
Chief Executive Officer
Kari Quinn-Humphrey joined the Alzheimer Society of York Region (As York) as the Chief Executive Officer in May 2023.
She is a creative, strategic thinker that enjoys working in collaboration, building strong long-standing relationships both internally and externally.
Prior to joining AS York, Kari held the position of Interim Chief Executive Officer at the Alzheimer Society of Toronto (AST). She first joined AST in 2005 as a educator and has not looked back. Kari has held many positions within AST including Chief Operation Officer for 4 years.
Kari joined the Alzheimer Society's mission even before joining the Toronto chapter when she served as a board member for the Alzheimer Society of Simcoe County.
Before joining the Society, Kari worked in the field of gerontology in long term care and retirement home settings in and around Toronto.
She holds at Bachelor's degree in Gerentology from the University of Windsor.
Kari can be reach by:
Email: [email protected]
Phone: 905.726.3477 ext 223
Vacant Position
Director of Philanthropy
Andrea Ubell, MSW RSW
Director, Programs & Client Services
Andrea Ubell is the Director, Programs and Client Services at the Alzheimer Society of York Region, where she is responsible for the supervision of the Caregiver Support & Education program and the DAY Centre programs.
With her background in clinical social work, Andrea has been supporting families and individuals living with Alzheimer's disease and other dementias in York Region since 1992 through supportive counselling, support group facilitation and education groups.
Andrea has worked closely with the families to help them navigate through the disease process by advocating for services, linking to resources and assessing for respite DAY program services.
Her passion and commitment to easing the burden of Alzheimer's disease for those affected have earned her several awards. Andrea has a Master's degree in Social Work from Wilfred Laurier University, a Bachelor of Arts degree from Carlton University and post-graduate certificates in gerontology and human services management.
James Ye, 


Director of Finance & Support Services
James Ye joined the Alzheimer Society of York Region in September 2022 as the Director of Finance & Support Services.
James leads the Finance & Support Services team, which is responsible for financial, administrative, IT, property management and support service functions. He provides leadership and guidance on financial strategy, policy development, processes improvement and controllership. 
With more than 20 years of experience in finance and support services, including more than 15 years of experience in not-for-profit organizations, James is an experienced senior finance professional with detailed knowledge of finance operations best practices, risk management and internal controls. James is a Chartered Professional Accountant (CPA) and holds a master's degree in business administration from the Schulich School of Business, York University.