Webinars & online education
Learn from local and international experts in dementia care and safety at your convenience.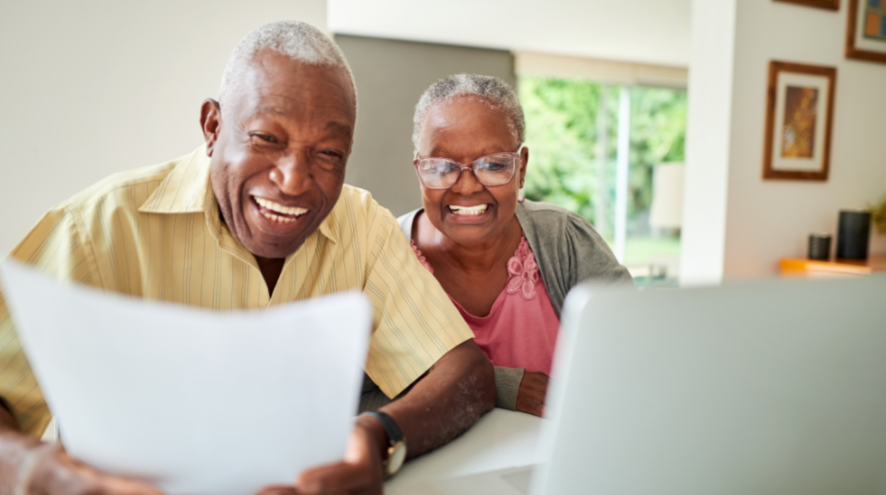 The Alzheimer Society of York Region offers a number of online educational opportunities. This includes:
a library of past webinars and workshops with local and international experts on a variety of topics is available here on our website. Scroll below to see a link to recorded webinars.
The public education team offers the Caregiver Education Series And First Steps for People Living with Dementia education series online and in-person.
The Mindfulness-Based Stress Reduction program for caregivers of people living with dementia is offered online and in-person.
The CARERS program is offered online and in-person. Please learn more in the programs and services section of this website.
Minds in Motion, a program for people diagnosed with early to mid-stage dementia and their caregivers combines physical activity and cognitive stimulation is available via zoom as well as in-person.
Alzeducate is a national website hosted by the Alzheimer Society that provides high-quality, best practice-based online education for all using adult learning principles.