Canada Qmetum Accreditation
The Canada Qmetum Accreditation program awarded AS York Exemplary Standing under Accreditation in 2021.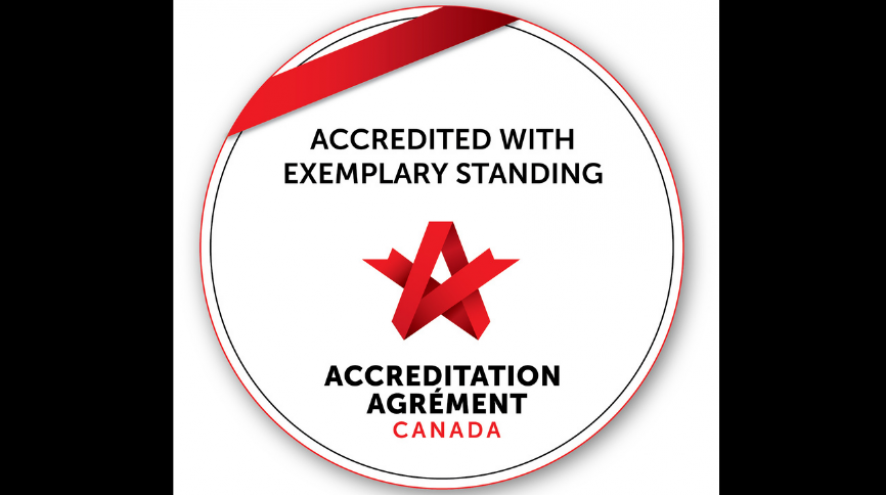 According to Accreditation Canada, "Accreditation is an ongoing process of assessing healthcare and social services organizations against standards of excellence to identify what is being done well and what needs to be improved.
According to the website, accreditation is important because "it allows organizations to understand how to make better use of their resources, increase efficiency, enhance quality and safety, and reduce risk."