Care in the Later Stages (virtual)
York Region
Tue, Jan 12 - Tue, Jan 26
Alzheimer Society of York Region
Care in the Later Stages, a virtual education session, helps people plan to provide quality-of-end-of-life care for people living with dementia.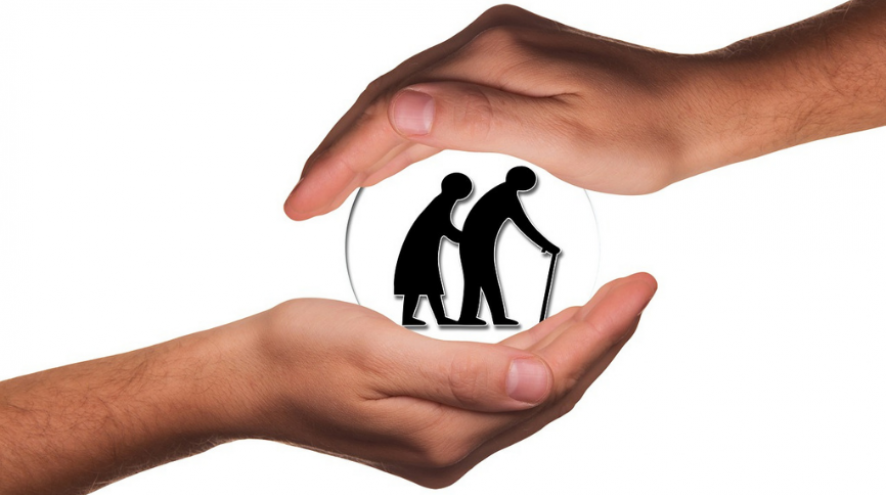 To register, contact Jaime Cruz, public education coordinator, at [email protected] or call 416-704-1653.
Session 1 – Preparing For The Later State
Session 2 – Care Strategies - Enhancing Quality Of Life
Session 3 – Taking Care Of You
Sessions take place Tuesdays from Jan. 12 to 26 from 1 to 3 p.m.  
All sessions will be facilitated using Zoom.