Mindfulness-Based Stress Reduction
York Region
Thu, Jan 14, 6:30 pm - 8:00 pm
Alzheimer Society of York Region
This virtual program is for caregivers of people living with dementia and includes an eight-week course and silent retreat.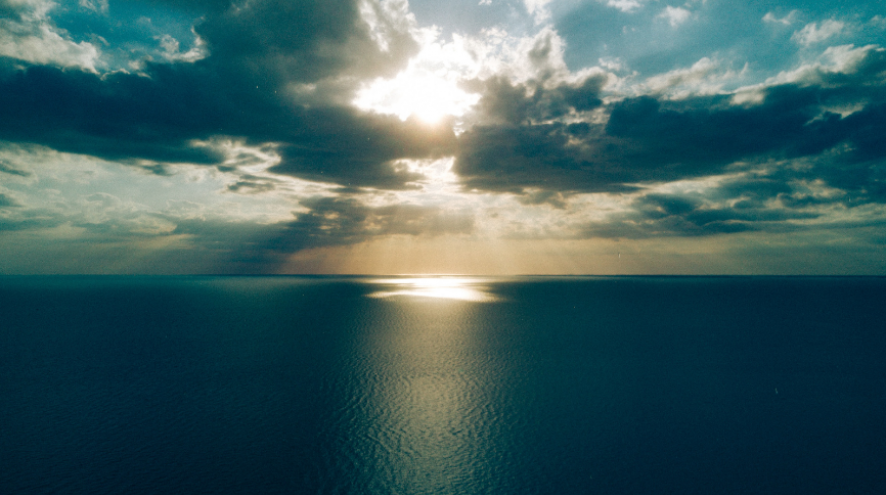 Caring for a family member with dementia can be a stressful experience and can lead to chronic mental and physical conditions. Mindfulness-Based Stress Reduction (MBSR) is one approach that has been shown to be effective for managing stress.
Participants will learn mindfulness practices and tools for reducing stress and fostering well-being. The MBSR program includes formal meditation practices and mindful movement exercises drawn from yoga, with options to modify movements and poses for comfort and safety.
The orientation session takes place Jan. 14 from 6:30 to 8 p.m. with sessions taking place Sundays from 9 to 11:3 a.m. Jan. 17 to March 7. There will be reflection exercises and home practices required. A four-hour Silent Retreat takes place Feb. 27. 
Facilitator Hemal Joshi is the senior social worker at the Alzheimer Society of York Region. She is a trainee in the certification pathway at the Center for Mindfulness Studies in Toronto. She has completed the six-day foundational training in MBSR, which allows her to offer course.