2021 Great Canadian Giving Challenge
read
Help us win $20,000 to support families affected by Alzheimer's disease and other dementias.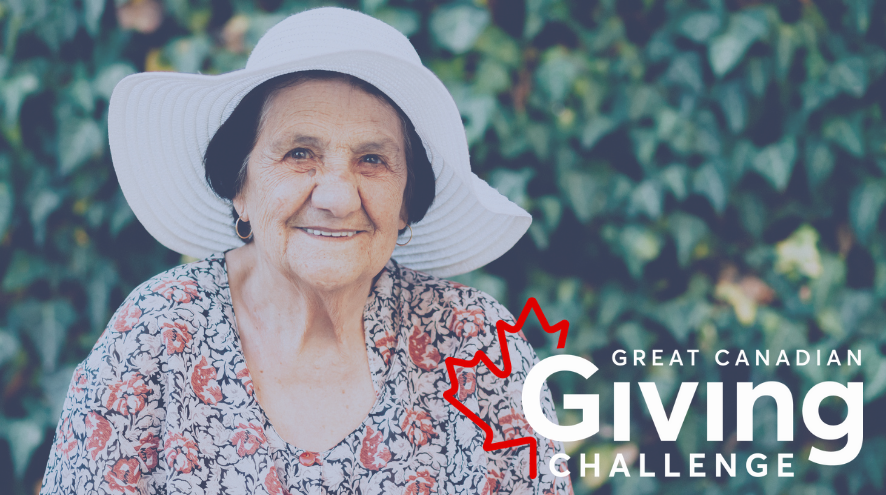 How it Works
Every $1 donated to the Alzheimer Society of Alberta and Northwest Territories in the month of June is an automatic entry to win the $20,000 prize. 
The Challenge begins June 1, 2021 and runs until June 30, 2021.
The grand prize draw happens on July 1, 2021.
What Could We Do With $20,000?
Winning the $20,000 grand prize would allow us to...
Provide 133 families access to First Link® Connections - a place for people to learn about dementia, what community resources are available, and how the Alzheimer Society can help them plan for the future.
Cover the cost for 333 people to attend a support group for an entire year so people with dementia and their care partners don't have to feel so alone.
Host 23 ASANT Café webinars which provides up to 200 people access to professional speakers on dementia-related topics.
The Fine Print
Minimum $3 donation required
Only donations made through the canadahelps.org website will be entered for the prize draw.
Learn more at givingchallenge.ca.