An Advocate's Legacy
Alberta and Northwest Territories
"Hope is all around us. You just have to see it." - Roger Marple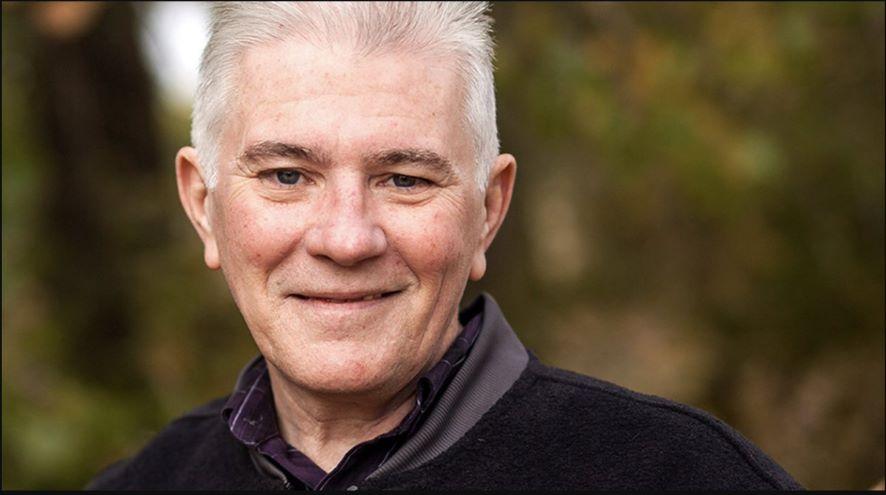 We lost a passionate and dedicated supporter this week when Roger Marple passed away. He served on our Board of Directors, but he was so much more than that; his advocacy for people living with dementia made him an outstanding champion for living a full life despite having Alzheimer's disease. He didn't let his young onset diagnosis limit his get-up-and-go. He bravely spoke out about the stigma that many with dementia face and proved he could still lead a fulfilling life.
Though he was determined to live with a positive outlook, Roger spoke openly about his struggle to accept that he had dementia. "At one point, I was there too…but not anymore. I live for the here and now. I don't let this disease define who I am. I'm way too busy enjoying life to let that get in my way. Anyone who knows me sees me, not the disease."
Roger's involvement with the Alzheimer Society and the dementia movement brought him joy and experiences that he thought he would never be able to have. 
There was high value in not only in his support, but also in health benefits from being involved as a member of the Alzheimer Society of Canada (ASC) National Advisory Board and the Board of Directors for the Alzheimer Society for Alberta and the Northwest Territories. The socialization benefits and commitment brought by his role helped to prolong his ability to stay as healthy as long as he did.
In some ways, having the disease was a gift because it opened so many doors and opportunities that allowed Roger to make a positive difference. So much so, he is now internationally known to his peers around the world. 
Roger wanted others living with dementia to understand that they can continue to have hopes and dreams and strive to do meaningful things in their life. He spoke about the importance for those who may be newly diagnosed or have a loved one living with the disease to know that it is still possible to live with vitality.
Last week, he received the 2022 AGE-WELL Honorary Fellow Award which recognizes members who have made long-term and substantial contributions to research in the aging and technology sector.
Being a passionate advocate for those with dementia, he understood the importance of challenging stigma and creating positive change. Thank you, Roger. You will be missed.
To read more about Roger's incredible journey, click here.