All the latest news and stories about Alzheimer's disease, dementia, and the brain.
Québec
April 19, 2023
La FQSA est à la recherche d'administrateurs bénévoles pour compléter son conseil d'administration. Vous êtes intéressé par ce défi et pensez avoir les compétences recherchées? Postulez au plus tard le lundi 15 mai 2023.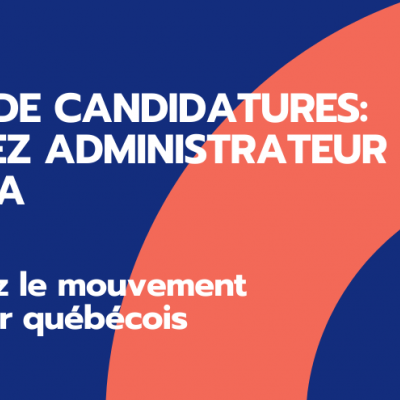 Québec
March 22, 2023
Avec la saison des impôts qui débute, voici quelques crédits d'impôt ou subventions à prendre en compte lors de votre prochaine déclaration 2022 qui s'adressent aux aînés et aux personnes proches aidantes.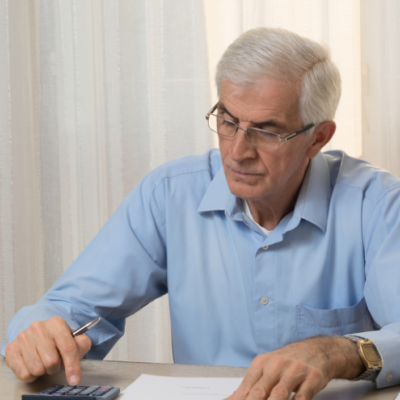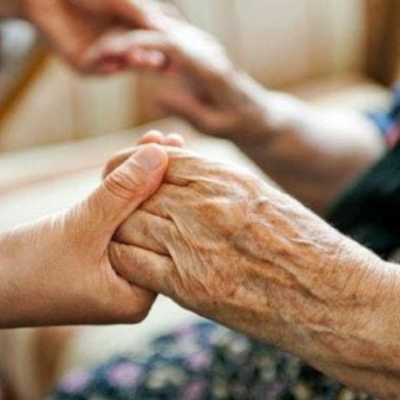 Québec
December 14, 2022
Francine is 75 years old and was diagnosed with Alzheimer's disease three years ago. During this sit down, she explains her journey living with the disease, the reactions of her loved ones, her desire to do her part to destigmatize Alzheimer's and to raise awareness about it. She also shares her advice on how to take care of your health.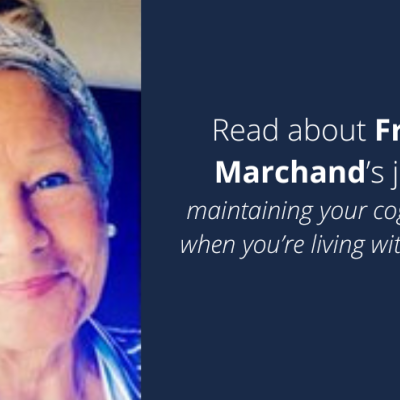 Québec
December 6, 2022
Francine a 75 ans et a été diagnostiquée avec la maladie d'Alzheimer il y a 3 ans. Dans cet entretien, elle explique son parcours avec la maladie, les réactions de son entourage, sa volonté de faire sa part pour déstigmatiser et mieux faire connaître la maladie d'Alzheimer, et vous partage ses conseils pour prendre soin de sa santé.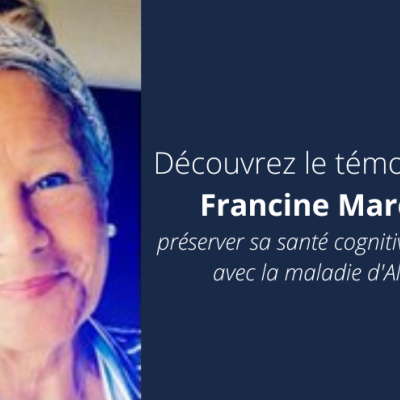 Québec
December 6, 2022
Lyne Martin, 71 ans et retraitée du domaine de l'éducation a été diagnostiqué avec la maladie d'Alzheimer il y a environ deux ans. Dans ce témoignage elle explique les signes qui l'ont amenée à consulter, et vous partage, pour le mois de la sensibilisation, ses astuces pour continuer à stimuler sa mémoire et rester active.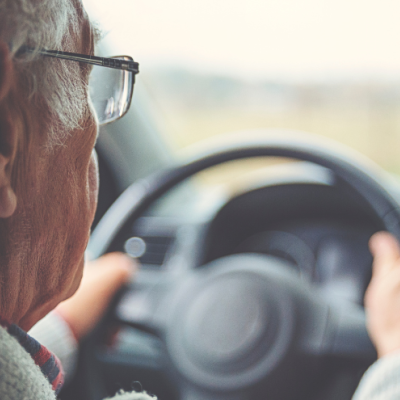 Québec
October 11, 2022
Quebec is facing an imminent crisis when it comes to providing care for people living with dementia. The Federation of Quebec Alzheimer Societies is calling on our government institutions to take immediate action.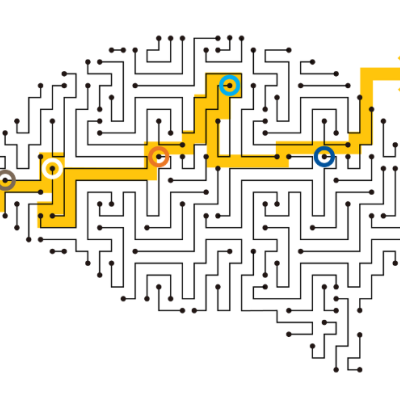 Québec
September 30, 2022
Le Québec fait face à une crise imminente en matière de soins aux personnes vivant avec un trouble neurocognitif. C'est pourquoi La Fédération québécoise des Sociétés Alzheimer appelle nos institutions gouvernementales à passer à l'action pour faire face à la crise dès maintenant.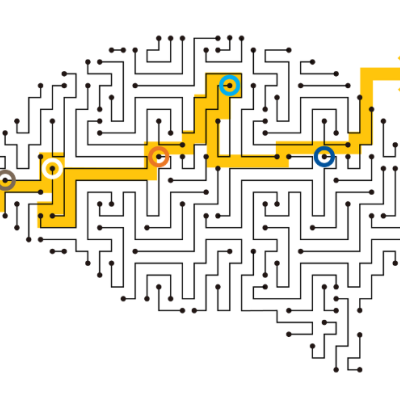 Québec
September 28, 2022
Envie de faire la différence pour une cause ayant un impact social et qui est au cœur de l'actualité? Postulez à notre offre d'emploi pour devenir adjoint(e) à la philanthropie et rejoindre notre équipe dynamique et soudée.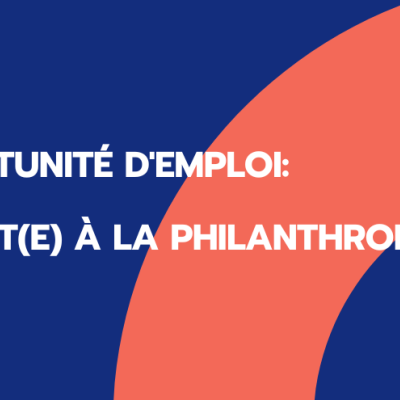 Québec
August 25, 2022
As part of a project funded by the Québec Ami des Aînés program, we are looking for caregivers of older adults aged 65 or more living with Alzheimer's disease or dementia to participate in one of the discussion groups or one of the individual telephone interviews to better understand your reality as a caregiver.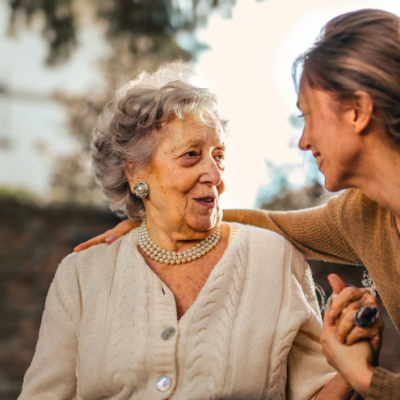 Québec
August 25, 2022
Dans le cadre d'un projet financé par le programme Québec Ami des Aînés, nous sommes à la recherche de personnes proches aidantes d'un proche âgé de 65 ans ou plus vivant avec la maladie d'Alzheimer ou un autre trouble neurocognitif majeur pour prendre part à des groupes de discussions ou des entrevues téléphoniques individuelles pour mieux comprendre votre réalité de personne proche aidante.