Community Safety Presentation
Hastings – Prince Edward
Thu, Mar 17, 10:00 am - 11:00 am
Join us on Zoom (or by calling in) to take part in this special senior safety presentation!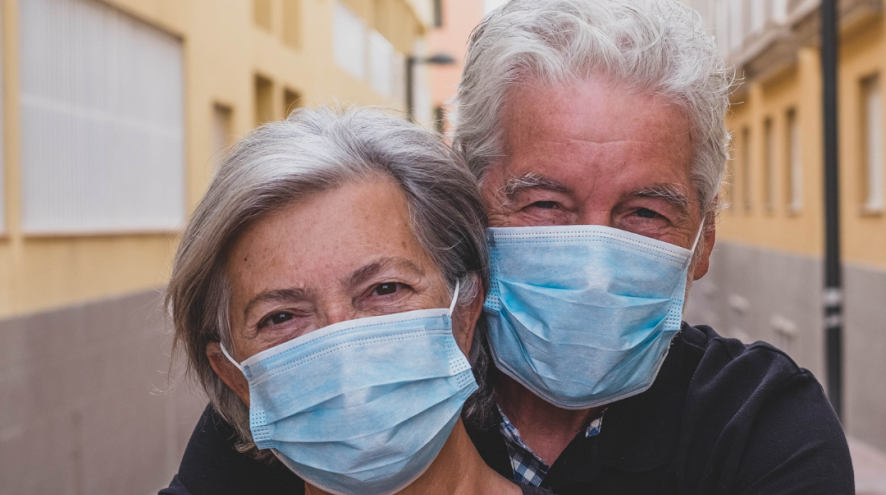 This FREE presentation is made possible by the Government of Ontario
 
OnMARCH 17, 2022, the Alzheimer Society of Hastings-Prince Edward will be hosting a Community Safety Education Presentation on Zoom. A toll-free call in option is available. 

Clients and members of the public are invited to register to learn about aspects of physical and mental safety for seniors (including information on falls prevention, fraud prevention, covid safety and more). All registrants receive a delivered package of resources plus a wellness kit.
 
Who should  attend?
· Older adults, (55+)
· Those living with memory loss
·  Families and partners in care
· Anyone who wants to learn more
 
Register Online:
https://www.surveymonkey.com/r/safeHPE or contact [email protected] (613-476-1537) 
This program is funded by the Government of Ontario