Continued Covid-19 safety precautions
Hastings – Prince Edward
read
The Society is open and offering services and programs both in-person and virtually. ASHPE will continue to require masks, social distancing and other Covid-19 safety measures to be in place until further notice - to keep our clients, community and staff safe.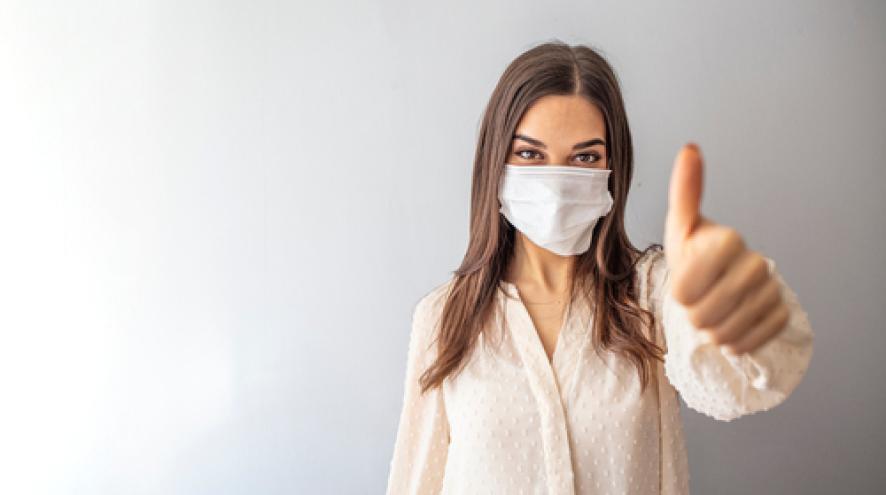 June 10th, 2022

Belleville, ON – The Alzheimer Society of Hastings-Prince Edward will continue to require staff, visitors and clients to wear masks in-office and at community support groups and meetings for the foreseeable future, keeping in line with our local hospitals and many neighbouring partners. 
Group attendees will be required to wear a mask. Virtual and call-in support options will also continue to be available. In person services remain available from our office – just knock or ring the bell for service. These practices will remain in place to protect the safety of our most vulnerable community members, including those living with dementia. For more information, please contact Executive Director Angela Meraw at [email protected] 
About the Alzheimer Society of Hastings-Prince Edward
The Alzheimer Society of Hastings-Prince Edward provides free navigation, education and support to individuals and families affected by all forms of memory loss, including dementia and Alzheimer's disease.
The Alzheimer Society of Hastings-Prince Edward has offices in Belleville, Picton and Bancroft and serves thousands of clients annually. For more information, please contact us at 613-962-0892 or visit www.alzheimer.ca/hpe