Friendly Visiting Program
read
The Friendly Visiting Program matches a person living with dementia with a trained volunteer to decrease social isolation through weekly visits.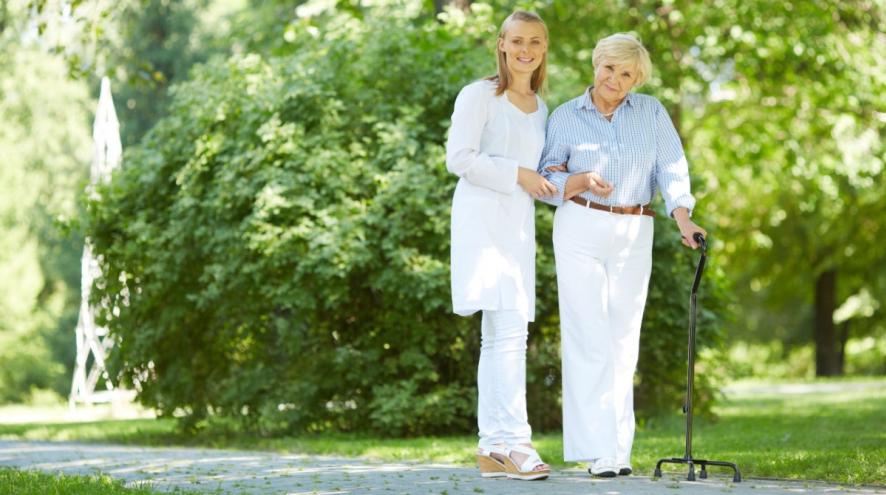 Only registered clients are eligible for the Friendly Visiting Program. Make a referral or call our office at 905-687-3914 to get connected today!
If you are interested in becoming a Friendly Visitor and making a difference in the life of an individual living with dementia, contact Christine Hurtubise, Coordinator of Volunteer Programs at 905-687-6856 ext 544.
Program Goals
Provide trained volunteers to engage in meaningful activities with someone living with dementia in the community
Provide an opportunity for caregivers to obtain some much needed personal time
Decrease social isolation of individuals living with dementia in the community
Criteria
Individuals living with dementia in the community already connected

to our

Caregiver and Family Support Program

or

Intensive Support Program

An individual who demonstrates a decrease in social involvement and engagement
An individual withdrawing from community-based activities
An individual who would benefit from participating in meaningful activities
Intake & Match Process
Your case counsellor completes a volunteer request form and forwards to the Coordinator of Volunteer Programs
The individual with dementia is placed on a waiting list
Matches are made according to length on waiting list, location, and matching the interests and preferences of the individual with dementia to the volunteer
Your counsellor will contact you when a volunteer match has been selected to arrange for a first meeting with the volunteer
What to Expect
All volunteers will be cleared through a vulnerable sector police check and will have completed our Volunteer Training Program.
We ask that our volunteers spend a minimum of one hour a week with the individual living with dementia. The time and dates of the visits will be established mutually between the individual living with dementia, the caregiver, and the volunteer.
Friendly Visiting volunteers are not permitted to perform personal care duties or be responsible for the care of the client.
Friendly Visiting volunteers should not be left alone in the home with persons who would not normally be left on their own.