Niagara Elder Abuse Prevention Network
read
The mission of the Niagara Elder Abuse Prevention Network is to work collaboratively with agencies and seniors to prevent elder abuse and create a safe community where older adults are valued and respected within the Niagara Region.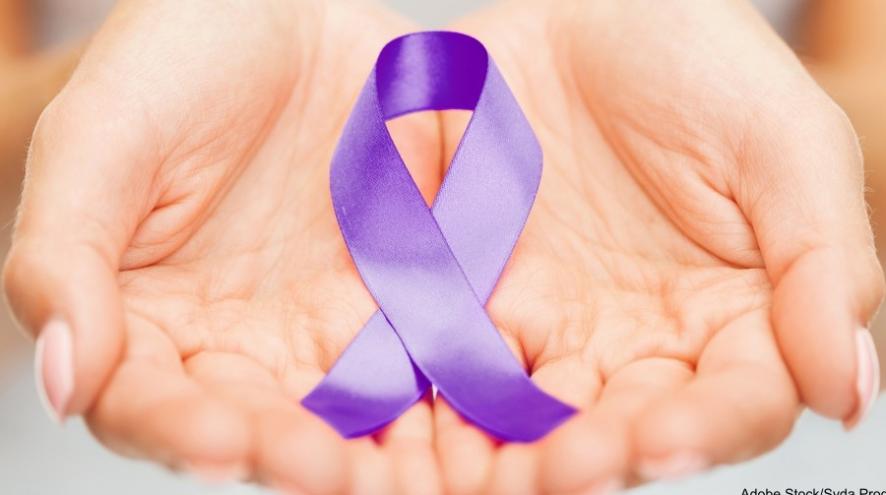 To join or for more information, please contact:
Alzheimer Society of Niagara Region (Dion McParland) at 905-687-3914
Centre de santé Communautaire at 905-734-1141
Niagara Region Seniors Community Programs at 905-984-6900
Guiding Principles
To promote awareness and provide education and information exchange on elder abuse and its prevention.
To advocate for changes in the service delivery system based on identified gaps and relevant research.
To develop strategies to improve the identification, prevention and response to elder abuse.