Online resources for Niagara residents
read
A listing of additional online resources available for people living with dementia and their care partners.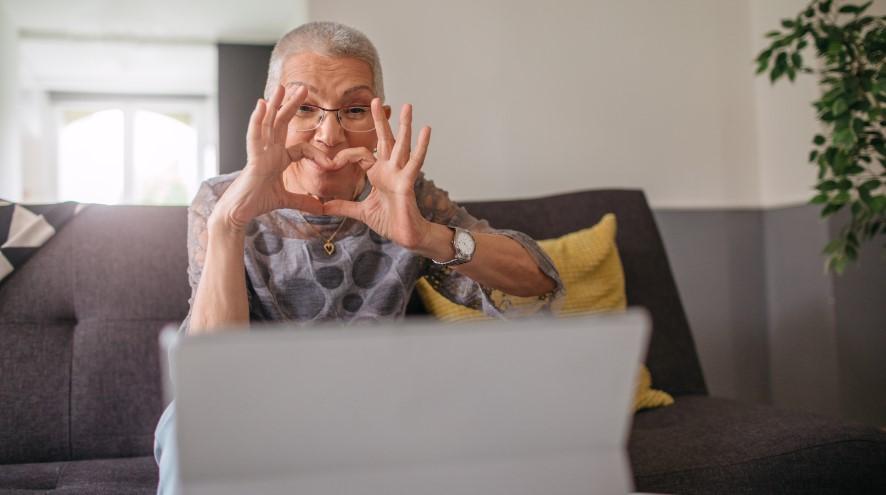 Resources for persons living with dementia
Whether you are newly diagnosed or in a later stage of dementia, there are many resources available to you.
Resources for care partners
The Alzheimer Society recognizes the significant investment of time and effort caregivers offer to their loved ones with Alzheimer's disease or other dementias. Below are some resources to help you better understand Alzheimer's disease and your role in helping your loved one.
The Alzheimer Society Niagara Region is not able to guarantee the accuracy of the information on these websites and does not endorse any products or services offered through them.