Advanced Care Planning
Niagara Region
Tue, Sep 28, 6:30 pm - 8:30 pm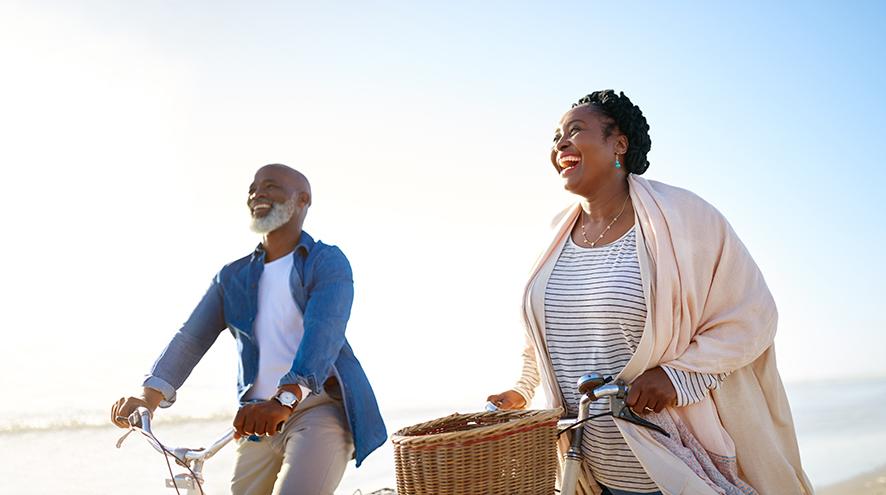 Advanced Care Planning is the process of thinking about your wishes and directions for healthcare and end-of-life situations and communicating those wishes to the person/people who will make decisions for you if you are not able.
There are many benefits to having an Advanced Care plan, including helping families prepare for the care needs of a loved one, resolving family conflict, and coping with bereavement.
This forum will help provoke thought and conversation about the importance of Advanced Care Planning. We will explore the role of a Substitute Decision Maker/ Power of Attorney and look at tools for creating your Advanced Care Plan.