Register - IG Walk for Alzheimer's 2022
read
Registration is now open for the virtual IG Wealth Management Walk for Alzheimer's. This May, walk 17,000 steps - one step for every York Region resident impacted by dementia. Raise funds to support programs and services for people impacted by this fatal disease.
Visit https://bit.ly/ASYorkWalk2022 to register.
Jeff Carney's story
Jeff Carney is the former president and CEO of IG Wealth Management. He was diagnosed with young-onset Alzheimer's disease in 2020. "I am a passionate advocate for the Alzheimer Society," Jeff says. He is sharing his story to "help others."
Register for the #IGWalkforAlz today and donate to fund programs and services for York Region residents impacted by dementia.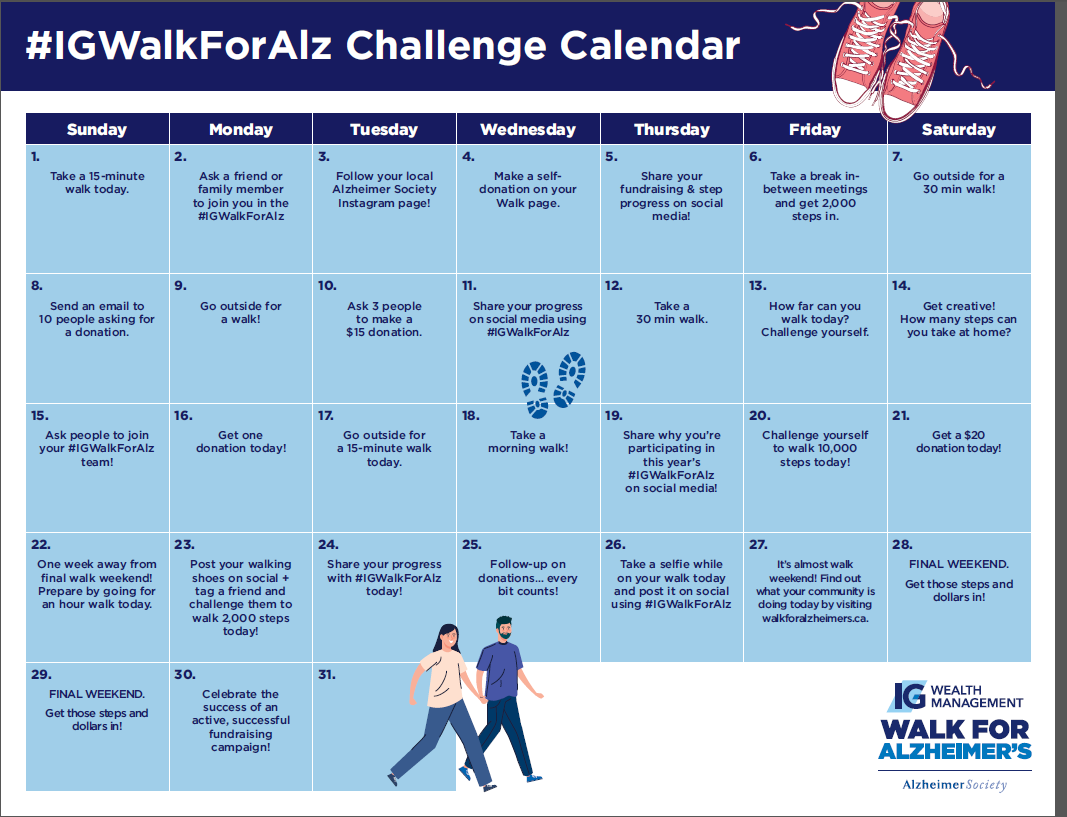 17,000: the number of York Region residents living with dementia. This May, we are asking people to walk 17,000 steps in honour of people living with this fatal disease. Money raised for the IG Wealth Management Walk for Alzheimer's will provide services and support for people impacted by this disease.
Walk your way and please share your pictures. Send pictures and information on who you are walking for to  [email protected] so we can share on social media.
We're getting excited. Check out our video for the #IGWalkforAlz.
Thank you to our sponsors
Walk Champion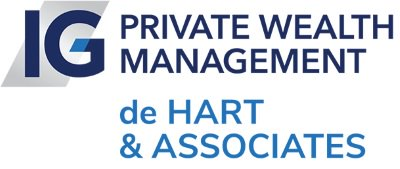 Media Sponsor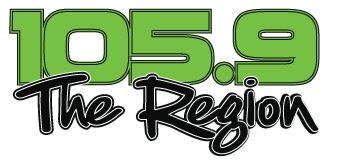 Check out our commercial, which you can hear on 105.9 The Region (visit their website and you can see our #IGWalkforAlz banners, too.)
Pace Setter

Pace Setter

Star Stepper