Care Essentials (Feb and March) Virtual
York Region
11 February - 23 March 2021
Alzheimer Society of York Region
Care Essentials, virtual education series, helps people develop skills to support people living with dementia.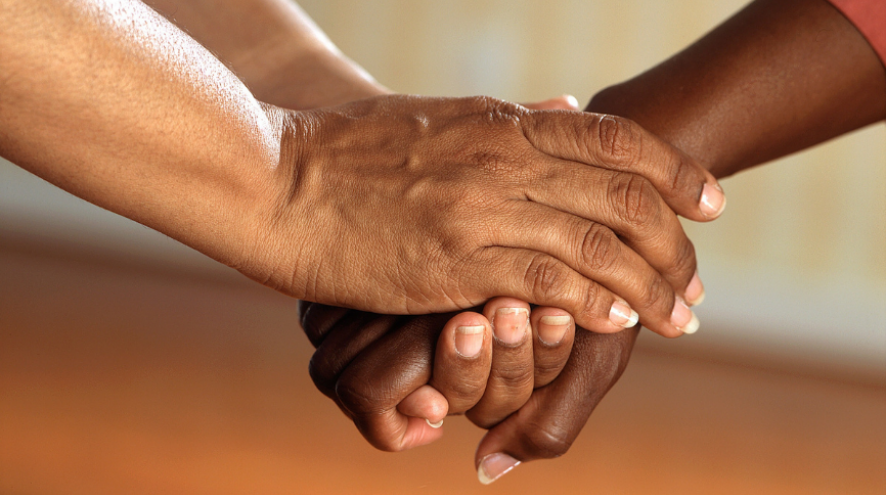 Care Essentials is a four-part session:
Session 1 – What to Expect
Session 2 – Communicating Effectively Session
Session 3 – Responding to Behaviour Changes
Session 4 – Supporting Daily Activities
Upcoming dates: Thursdays, Feb. 11 to March 4 from 1 to 3 p.m.; and Tuesdays, March 2 to March 23 from 1 to 3 p.m.
All sessions will be conducted over Zoom. A meeting ID and password will be provided upon confirmation of registration.