Care in the Later Stages
York Region
This is a virtual education 3-part series talking about the quality of life at the end of life for persons with dementia.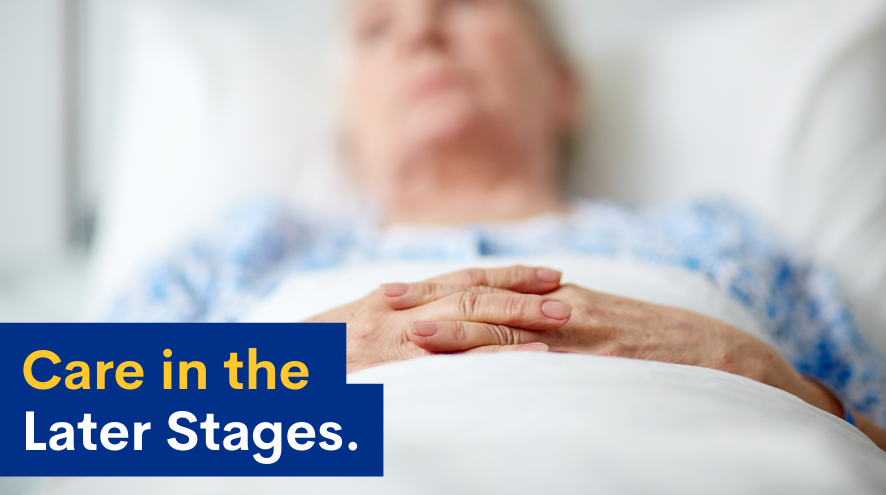 Quality of Life at the End of Life for Persons with Dementia:
Session #1 – Preparing For The Later State
Session #2 – Care Strategies - Enhancing Quality Of Life
Session #3 – Taking Care Of You
All sessions will be facilitated using a video conferencing platform called Zoom. Zoom can be accessed for video and audio conference meetings using your phone, tablet, or computer. For security reasons, only pre-registered participants are permitted. Zoom Meeting ID & password will be provided upon confirmation of registration.