Finding Your Way® Missing Incidents Webinar
York Region
Fri, Jan 28, 1:00 pm - 2:30 pm
1 in 5 seniors living with dementia will go missing. It is Alzheimer's Awareness month but it is also one of our coldest months of the year, making this time particularly dangerous for missing incidents. We want all of our community members to be aware and to know how to help keep our seniors safe.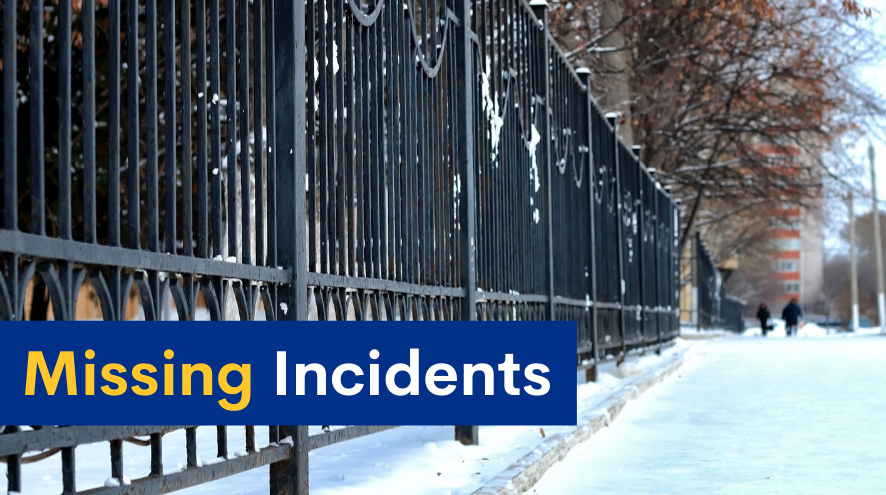 On January 28, we have Dr. Noelannah Neubauer presenting research on the risks of going missing and how to prevent it as well as Chantal Bennett with the York Region Police presenting Project Lifesaver and Sam Noh, who brings his first hand story of his father who lived with Alzheimer's and went missing over 8 years ago.
Pre-registration is required.