First Link Memory Cafe with Mosaic –Feb
York Region
Tue, Feb 23, 1:00 pm - 2:00 pm
Alzheimer Society of York Region
The First Link® Memory Café Program is a collaborative program run by Mosaic
Home Care and Alzheimer's Society York Region for those living with memory issues and
their caregivers. The webinar runs over Zoom.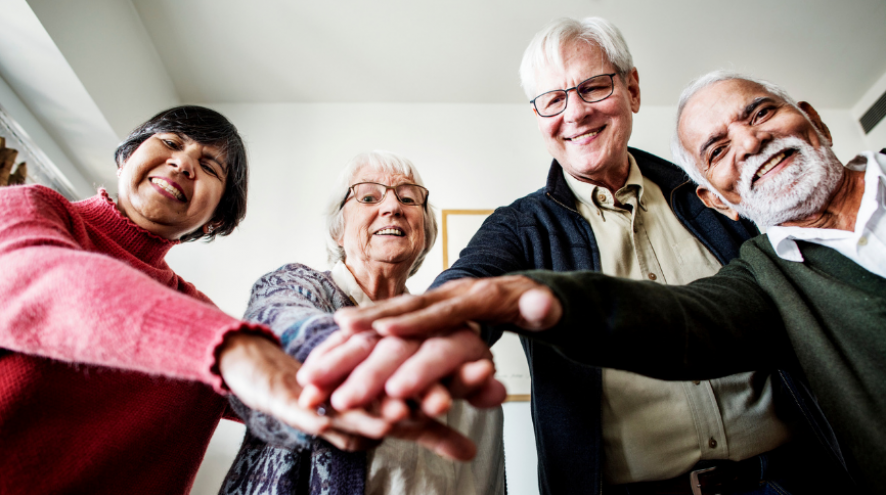 National Ballet School Info Session & Dance Demo. Take part in this interactive presentation to hear more about the benefits of dance and the Baycrest NBS Sharing Dance Programs. We will also discuss the important link between movement for brain health.