First Link Memory Cafe with Mosaic – Mar
York Region
Tue, Mar 30, 1:00 pm - 2:00 pm
Alzheimer Society of York Region
The First Link® Memory Café Program is a collaborative program run by Mosaic
Home Care and Alzheimer's Society York Region for those living with memory issues and
their caregivers. Webinars are run over Zoom.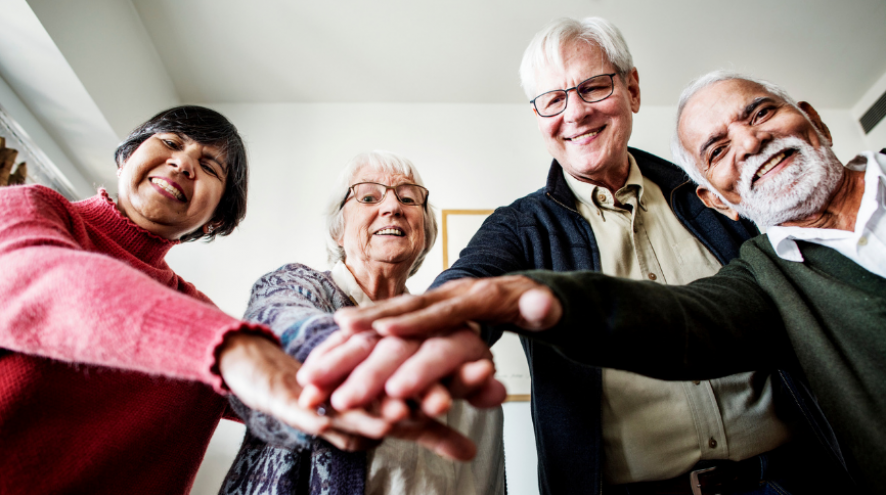 Stress on the Brain: How to Destress with AS York's First Link Navigator Sara MacLean. Join us as we discuss how to manage stress healthily and how stress might impact brain health.