Options for Care, Feb and March, virtual
York Region
09 February - 17 March 2021
Alzheimer Society of York Region
Option for Care, virtual education series, to help support the increasing needs of people living with dementia.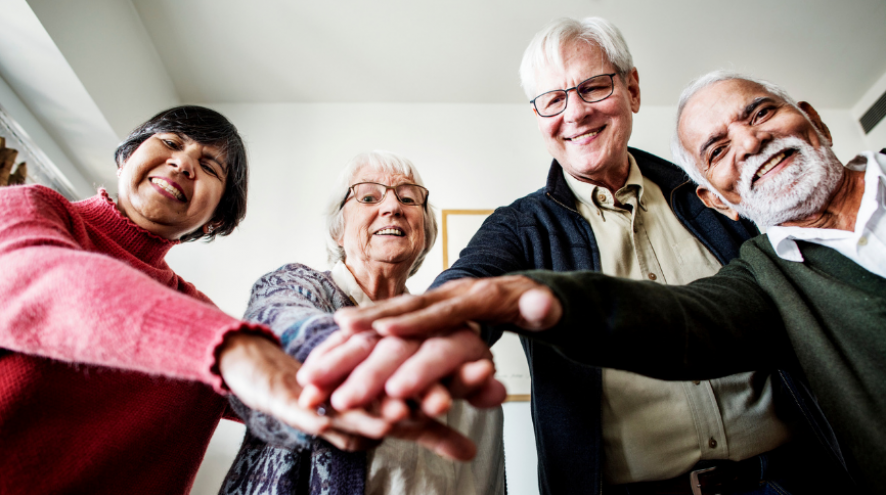 To register, contact Jaime Cruz, public education coordinator, at 416-704-1653 or e-mail [email protected]
Options for Care is a three-session virtual education session for caregivers of those living with dementia.
Week 1 – When Care Needs Are Increasing
Week 2 – Long-Term Care Decisions
Week 3 – Transitioning Care Roles Upcoming
Dates: Tuesdays, Feb. 9 to 23 from1 to 3 pm; and Wednesdays, March 3 to 17 from 6:30 to 8:30 pm.
Sessions are done over Zoom. Zoom meeting ID & password will be provided upon confirmation of registration.