Teepa Snow - Free Virtual webinar
York Region
Thu, Jan 21, 3:30 pm - 4:30 pm
Alzheimer Society of York Region
Dementia expert Teepa Snow will be speaking to AS York guests three times in the new year.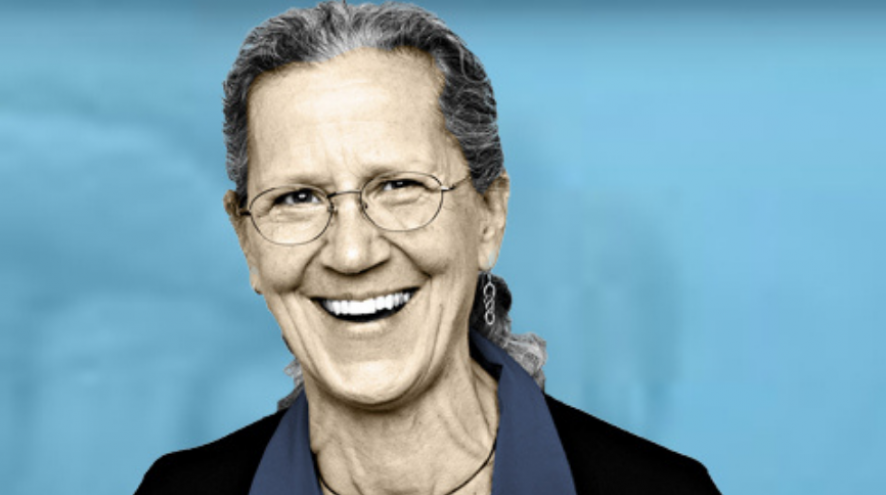 Teepa Snow is coming to AS York virtually as part of Finding Your Way. To register for this session, email Jaime Cruz, public education coordinator, at [email protected]
Teepa Snow will discuss the "Effects of social isolation on those living with dementia."