Virtual Bereavement Support Group
York Region
Thu, Apr 28, 5:00 pm - 6:30 pm
Support group to help with coping after the death of someone with dementia.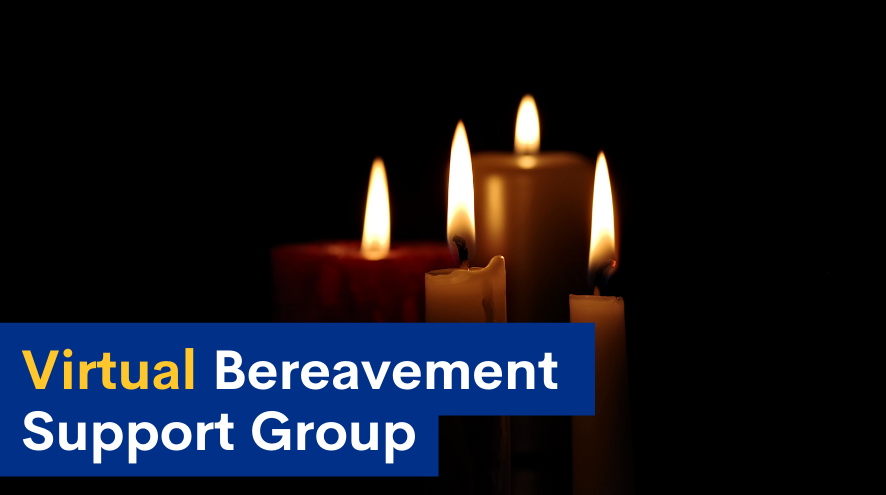 The Alzheimer society of York Region is announcing this new Bereavement support group for 6 weeks hoping to provide support to caregivers, provide information about the grieving process and through secured platform provide an opportunity to share experiences about coping strategies.
Facilitated by an Alzheimer Society social worker.
Offered every Thursday from March 24th from 5:00-6:30 pm VIA Zoom for 6 weeks.