AS York Announces New Board Member
York Region
read
The Alzheimer Society of York Region is pleased to announce Raza M. Naqvi MHSc, MD, FRCPC, Geriatric Medicine Specialist, Markham Stouffville Hospital and Assistant Professor, Division of Geriatric Medicine, University of Toronto, has joined the Board of Directors.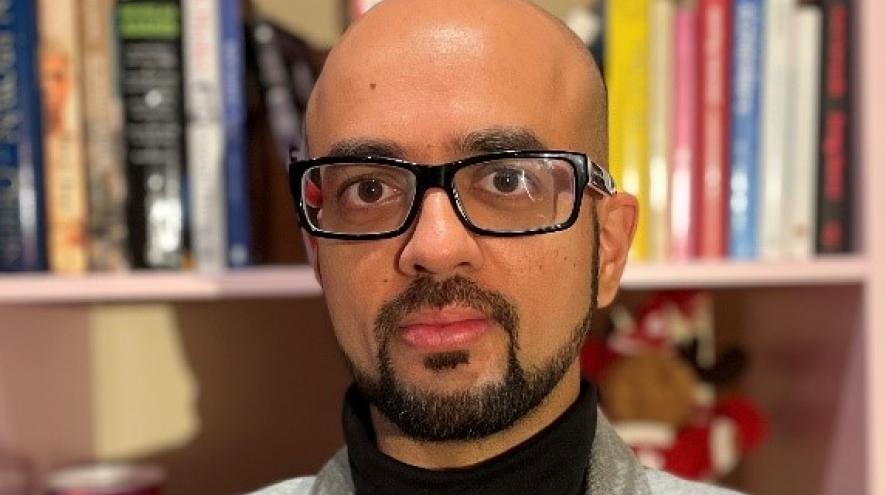 Dr. Naqvi completed his medical degree from the University of Western Ontario and went on to complete his residency in Internal Medicine and Geriatric Medicine at the University of Toronto. He completed a Master of Health Science in Bioethics from the University of Toronto and worked at the University of Western Ontario as an Assistant Professor in the Division of Geriatrics from 2014-16. He has been the Division Lead of Geriatric Medicine at Markham Stouffville Hospital since 2016.
He is currently the Vice President of the Ontario Medical Association Geriatric Medicine section. Dr. Naqvi has published and presented research nationally and internationally on various topics including preventing cognitive decline, cognitive assessments in diverse populations and many other areas.
"Dr. Naqvi and the Seniors'Health Clinic at Markham Stouffville Hospital have been working closely with Alzheimer Society of York Region (AS York) and we look forward to strengthening this partnership," said Loren Freid, CEO, AS York.
AS York's mission is to alleviate the personal and social consequences of Alzheimer's disease and other dementias and to promote research.