All the latest news and stories about Alzheimer's disease, dementia, and the brain.
Canada
December 6, 2022
December can be a holiday time for many people, bringing more visits with friends and family. Here are some tips for visiting someone with dementia during holidays of all kinds.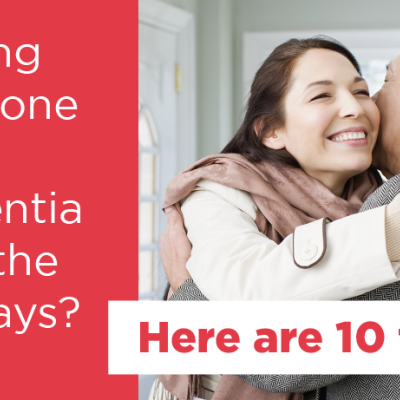 Canada
November 22, 2022
Focus on fun. Don't judge. Reduce distractions. Reach out to your local Alzheimer Society. All these tips can bring more art into your life.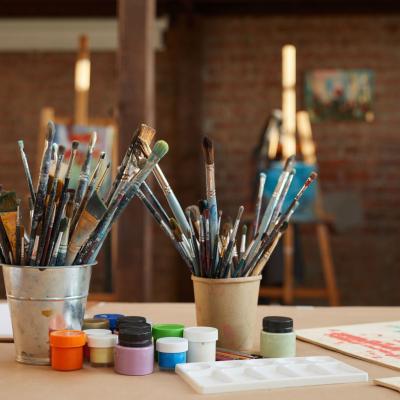 Canada
November 7, 2022
Recently, we worked with the College of Family Physicians of Canada to survey doctors nationwide. And we asked family physicians to share the dementia-care tools they currently use most. Here's what they told us.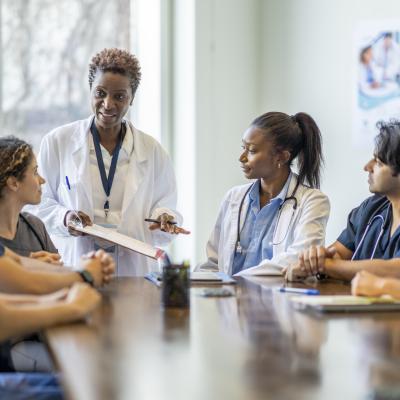 October 27, 2022
Roger, who lived with young-onset dementia, was a champion of ending dementia stigma. He was a mentor and friend to many, and we at the Alzheimer Society of Canada will miss him dearly, while remembering the important contributions he made to our work.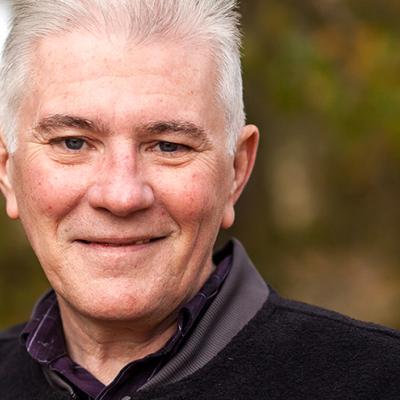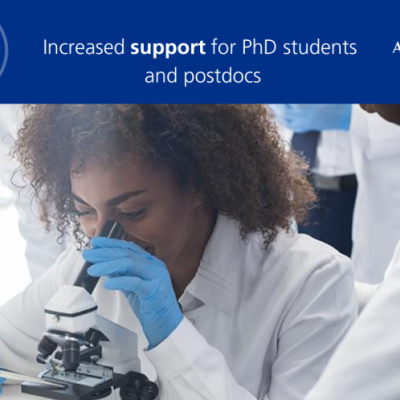 Canada
September 30, 2022
This Friday, September 30th, marks the second National Day for Truth and Reconciliation, honouring the lost children and the survivors of the residential school system, their families and communities. Read our statement on what the Alzheimer Society of Canada is doing on this day, and find links to related resources, including information on dementia in Indigenous Communities.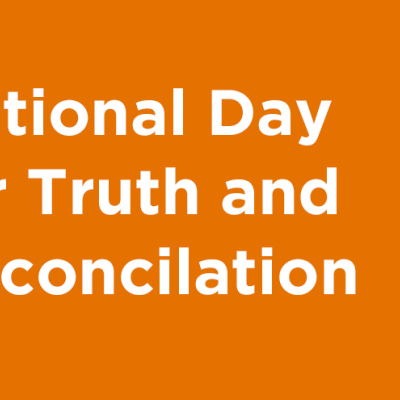 Canada
September 27, 2022
A new study predicts a significant increase in the number of Canadians living with dementia over the next three decades.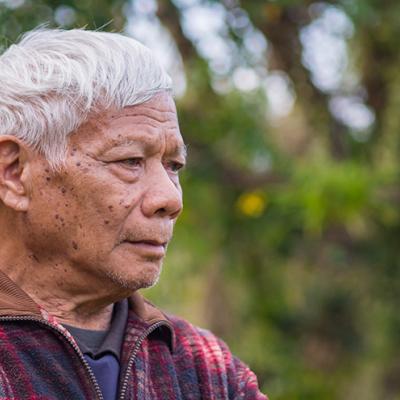 Canada
September 21, 2022
In 2019, Michael Phillips shared the story of him and his wife Isabel, who was diagnosed with Alzheimer's disease in 2011. Now, three years later, Michael returns to give an update on how Isabel is doing and what challenges they faced with long-term care throughout the pandemic.