How does Canada stack up?
Ontario
​​​​​​​Read the full CanAge report, Dementia in Canada - Cross-Country.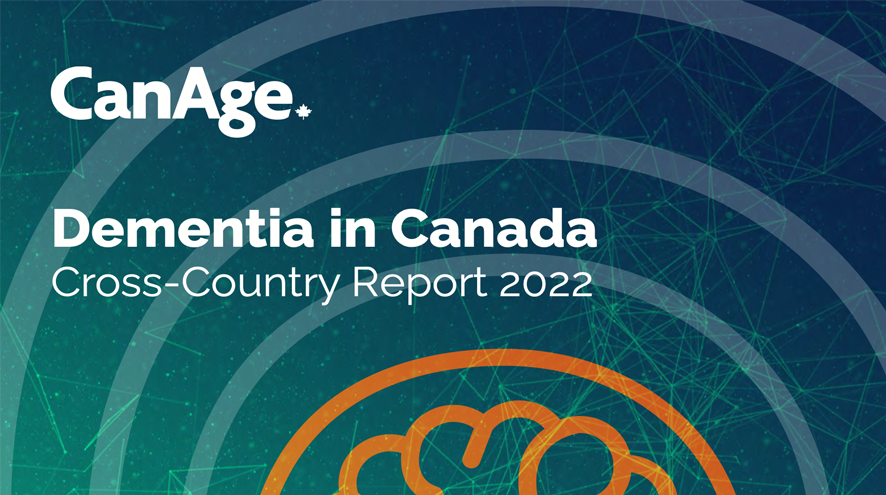 The world is racing to deal with dementia.
Can Canada Keep Up?
Why does Canada, one of the wealthiest, most stable countries in the world, with universal healthcare and a social safety net, fail so profoundly in dementia care? Don't we have a National Dementia Strategy? Where are we on our progress towards implementing that strategy?
At CanAge, we wanted to get answers. We wanted to find out where Canada is on the path to making this country dementia-inclusive. We wanted answers for the individuals, caregivers and social service sector workers who are increasingly raising their voices in desperation. 
 
Download & read the report here:
With this report, we wanted to take real steps to help answer some of those difficult questions. We went seeking across Canada, then globally, for independent, non-governmental reports which measured the impact and progress of a government dementia strategy.