How to Have a Dementia-Friendly Diwali & Bandi Chhor Divas
Ontario
With its spectacular light displays, celebrations, and food, Diwali & Band Chhor Divas is a joyous occasion for South Asian communities but can be overwhelming for people living with dementia. Read below to find out how you can have a dementia-friendly Diwali this year.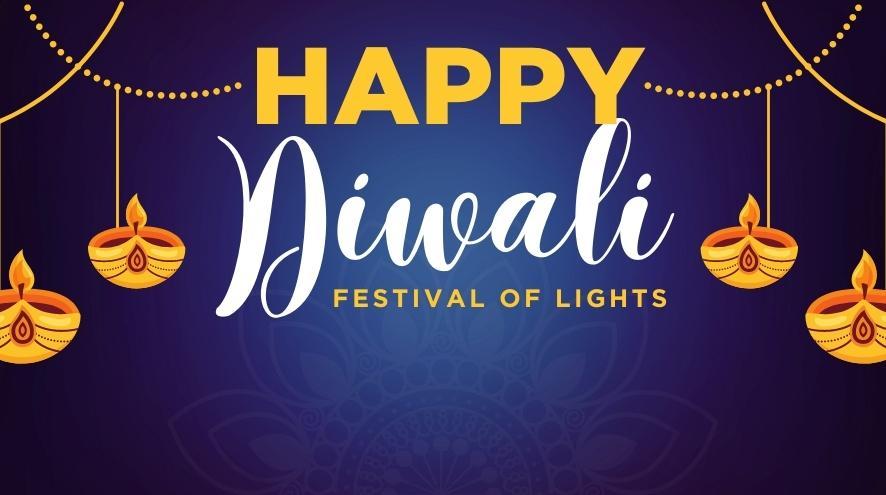 With its spectacular light displays, celebrations, and food, Diwali is a joyous occasion for South Asian communities. Also known as the Festival of Lights, Diwali is celebrated over five days in many parts of India, and around the world, by people of different faiths including Hindus, Jains, Sikhs, Muslims, and some Buddhists. 
During the Diwali, celebrations, many people observe the festival by lighting small oil lamps known as 'diyas' in honour of Lakshmi, the goddess of wealth and good fortune. The diyas symbolize the triumph of light over darkness and evil.
This is also an important day for Sikhs who celebrate Bandi Chhor Divas or the "Prisoner Release Day" on the same day. In 2022, Diwali and Bandi Chhor Divas will be celebrated on Monday, October 24.
Bandi Chhor Divas was first celebrated in the autumn of 1619. This holiday marks the release of the sixth guru, Guru Har Gobind, and 52 kings from Fort Gwalior prison and their arrival at the Golden Temple in Amritsar, India. The story of their release reminds Sikhs of freedom and human rights.
While these celebrations are exciting and joyous, they can also bring many difficulties to those living with dementia. In Ontario, X people develop dementia every X minutes and these individuals have the right to continue to be a part of these celebrations. 
To make people living with dementia feel supported and comfortable this Diwali, you can follow these tips:
Create a Quiet Zone
Having lots of activity and people in your home can become overwhelming for someone living with dementia. The noise from music, all the conversations, and excitement could become confusing and may cause anxiety. Ensuring there is a "Quiet Zone" in your home where your loved one can take a break can help.
Celebrate Together
Does the person living with dementia in your life have favourite ways to celebrate Diwali? Traditional activities can help stimulate memories and can help prompt conversations about how they like to celebrate. Try playing traditional music, looking at photo albums from past festivals, or another one of their favourite traditions.
Decorate Gradually
If you would like to decorate to celebrate Diwali, try to do so gradually. It can be confusing for a person living with dementia if furniture is moved around or things are not where they expect them to be. 
From your friends at the Alzheimer Society, may the light of the diyas guide you toward the way of wealth and prosperity. Happy Diwali!


For other resources: