Find Support in NB
Living with Alzheimer's disease or related dementia can be incredibly overwhelming and isolating for those with the disease and their care partners. No one should have to face the disease alone. Connect with resources to support you on the dementia journey.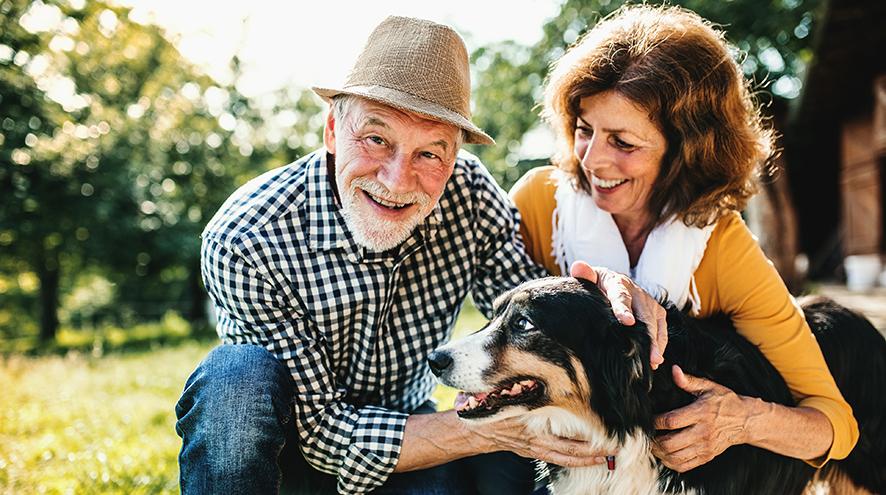 For more information on how we can support you, please contact us at 1-800-664-8411 or [email protected].
How we support people living with Alzheimer's disease and their care partners:
Individual Support:

Talk to our support staff in person, over the phone or by email. Receive information and resources based on your individual needs.

Group Support:

We offer Caregiver Support Networks for caregivers. These groups provide a safe environment where you can share your experience, learn from others, get support, and connect with others on a similar journey. Learn more.

Facebook Group:

Connect with other New Brunswickers on the dementia journey by joining our Support and Education Forum on Facebook. This private Facebook Group

is an inclusive and safe space where you can share, ask questions and connect with others. Learn more.