Minds in Motion
Niagara Region
Trillium United Church
Minds in Motion® is a physical activity and brain stimulation program for people living with dementia and their care partners.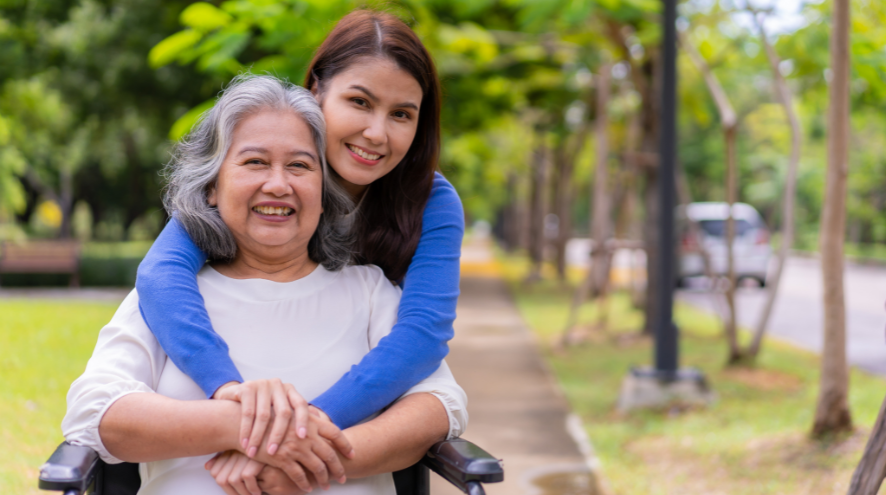 Our August 16 - October 4 series is FULL. Click here for details on our next series running from October 18 – December 6.
Minds in Motion® now runs from 1:30 - 3:30 pm at Trillium United Church every Wednesday for 8 weeks.
Dates in this series:
Wednesday, August 16
Wednesday, August 23
Wednesday, August 30
Wednesday, September 6
Wednesday, September 13
Wednesday, September 20
Wednesday, September 27
Wednesday, October 4
Minds in Motion® is a community-based social program that incorporates physical activity and mental stimulation for people with early to mid-stage signs of dementia and their care partners.
The first hour of each session will guide participants through gentle physical exercises. This is then followed by brain-stimulating activities and time to socialize and engage with other members of the group.
Click here to learn more about the Minds in Motion program.