Community Talks Speaker Series
read
Join us each month as we connect with community partners for interactive workshops that promote positive brain health and well-being.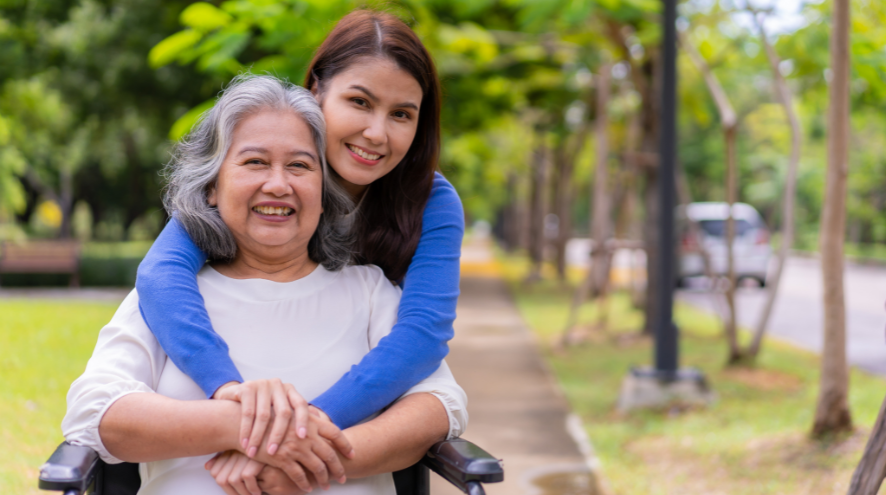 Program description
Community Talks is an interactive guest speaker series for persons living with dementia or cognitive change, care partners and anyone interested in learning more. Each month, the program highlights a new health and wellness topic and offers the opportunity to engage with others in the community while learning and trying new things in a welcoming and supportive environment. Past topics have included music therapy, a nutrition workshop and a seated yoga class. 
Please note that limited transportation is available. Please inquire when registering. 
Registration is required for each session you'd like to attend. Join us for one, a handful or all of our monthly sessions!
Upcoming dates
Monday, September 25
Frauds and Scams Presentation
with Dion McParland, Niagara Elder Abuse Prevention Network chair
Kiwanis Aquatics Centre (Irene Locke Room), 425 Carlton St., St. Catharines
10:00 am - 12:00 pm
Monday, October 30 
Art Workshop
with Frida Create Art
Kiwanis Aquatics Centre (Irene Locke Room), 425 Carlton St., St. Catharines
10:00 am - 12:00 pm
Saturday, November 25 
Horticultural Therapy
with Monika
Kiwanis Aquatics Centre (Irene Locke Room), 425 Carlton St., St. Catharines
10:00 am - 12:00 pm