Men's Social and Support Group
read
Do you feel alone on your journey as a male care partner to someone who is living with dementia? Join us for peer support and to learn new strategies that may help to decrease your stress. Each group will be facilitated by one of our counselling staff.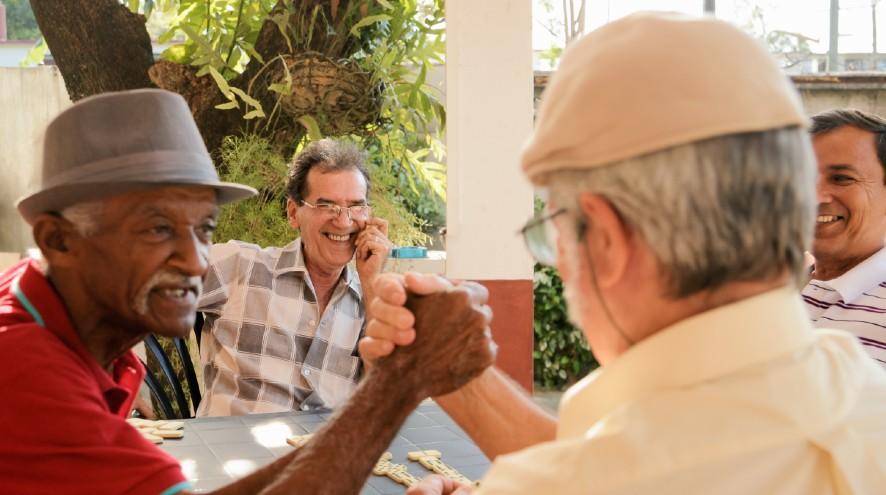 Join us for our Men's Social & Support Group in Grimsby on the second Tuesday of each month at the Peach King Centre (132 Livingston Ave).
Pre-register online. For more information please call 905-687-3914.
What is it?
Our Men's Social and Support Group is intended to connect male caregivers with one another in order to discuss difficulties, strategies, and supports that can be utilized to help decrease the stress of being a caregiver.
Each group will be facilitated by one of our counselling staff.
Why is this an all men's group?
Our society has taught men that showing vulnerability is a sign of weakness and is something to be avoided at all costs. This means that many men tend to struggle in silence because they do not have the tools needed to be able to voice their emotions and communicate that they might need help.
This support group is intended to expose male caregivers to the benefits of sharing their emotions and experiences with other men who are going through similar experiences and to provide them with useful caregiving tools.
Questions?
If you have any questions about this support group, please contact us at 905-687-3914 or email us at [email protected]