Our Connections Matter
read
Whether you're a care provider or living with dementia, we can connect you with the resources, education, and care you need to feel a sense of belonging and connection.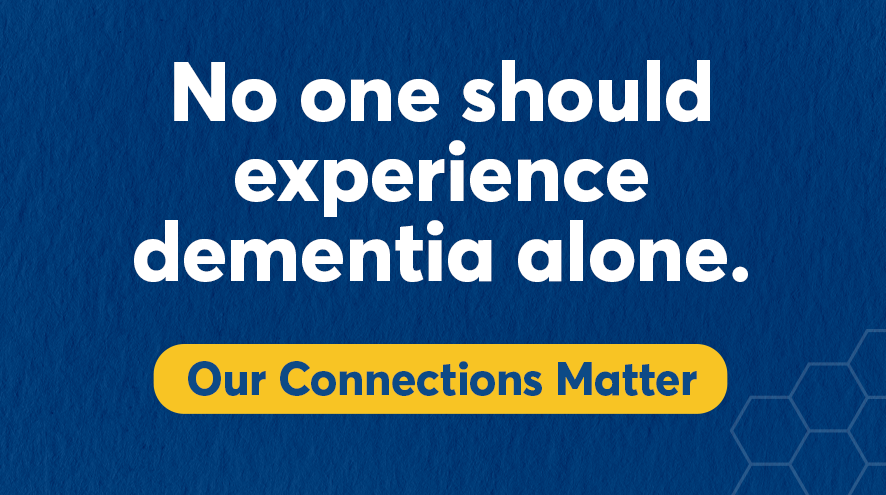 Caring for someone living with dementia can be emotionally and physically exhausting—even more so without a proper support system in place.
It's easy and a very natural tendency to feel isolated as you experience the impact of dementia on yourself, family, and loved ones.
But help and support is close at hand.
In this section you will find valuable resources and support programs that will help you navigate this disease alongside experts, educators, and other community members who want to help build connections in your life that truly matter.