The Longest Goodbye - Lisa Machado's Story
read
Lisa Machado, Executive Producer to Healthing Canada, shares her story about her father who was diagnosed and lived with dementia and why Healthing sponsored the Quest for Kindness.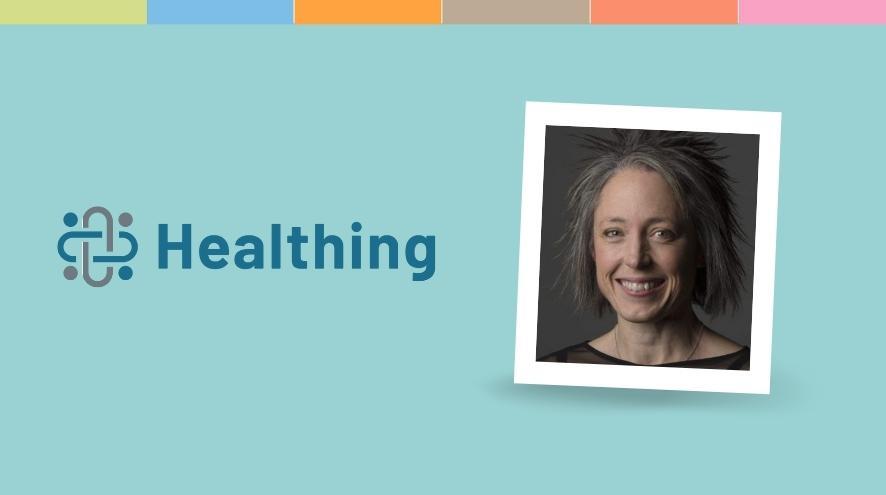 There's never a time when losing a loved one is easy. But over more than a decade that my dad lived with dementia, the sense of grief was uniquely devastating. Watching someone you love slowly disappear intellectually — their memory, their smile, their voice — while their physical being remains is a most exquisitely painful mourning process. It was the longest goodbye — and it took a huge toll on our family. 

For my mom especially, who was my dad's primary caregiver, it was the connections with others who shared our experience with dementia that helped her to not only keep her life moving forward during a very difficult time, but this support also guided us in navigating the long-term care system so that my dad, and others like him, could get better care. These connections also helped us to advocate for improved health policy around the treatments for brain diseases and raise awareness of the importance of dignity and humanity for those living with Alzheimer's and dementia and their families. 
 
This is the mission of Healthing — connecting Canadians to the information, resources, and people they need to navigate the difficult health issues they and their families are facing, while inspiring the need to advocate for a better healthcare. 
Check us out at healthing.ca, I'd love to hear what you think. And if you have a story you think we should be telling, we'd love to know about it. 
 
Lisa Machado, Executive Producer, Healthing