A new way of looking at the impact of dementia in Canada
read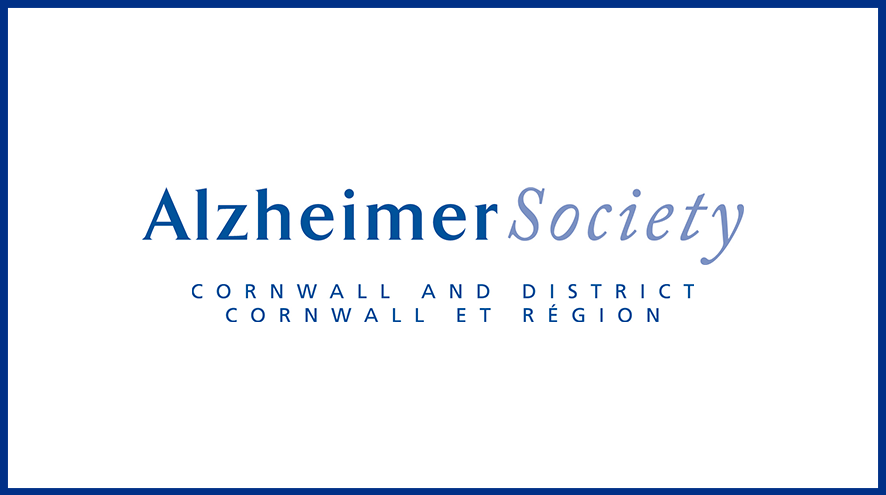 Latest information and statistics
We can't afford to ignore Alzheimer's disease. It has an overwhelming impact on the people who develop it, and the families who care for them.
The number of Canadians with dementia is rising sharply.
As of 2016, there are an estimated 564,000 Canadians living with dementia - plus about 25,000 new cases diagnosed every year. By 2031, that number is expected to rise to 937,000, an increase of 66 per cent.
Canada's health-care system is ill-equipped to deal with the staggering costs.
As of 2016, the combined health-care system and out-of-pocket caregiver costs are estimated at $10.4 billion per year. By 2031, this figure is expected to increase by 60 per cent, to $16.6 billion.
Roughly 56,000 Canadians with dementia are being cared for in hospitals, even though this in not an ideal location for care.
Additional resources
See our Dementia numbers page for additional statistics on the impact of dementia in Canada and the world.