About us
We are a leading not-for-profit health charity working to improve the quality of life for Nova Scotians affected by dementia and advance the search for the cause and cure.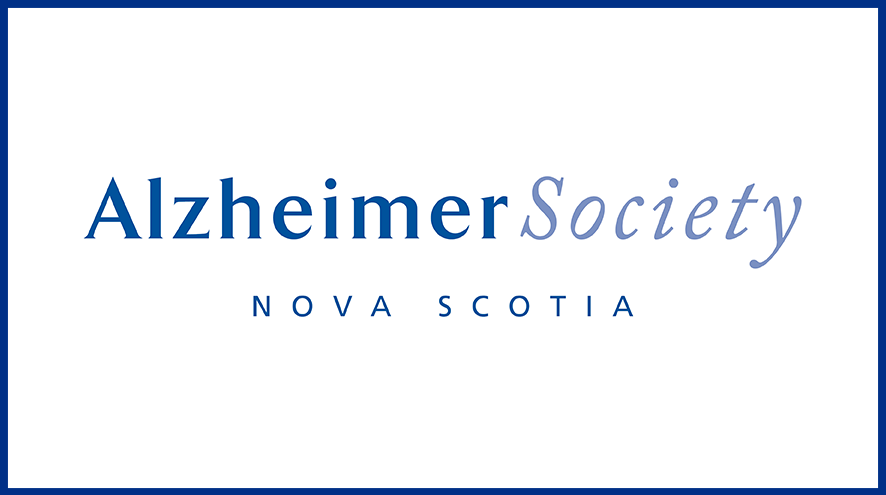 Help for today. Hope for tomorrow...®
The Alzheimer Society of Nova Scotia is a not-for-profit health charity serving the over 16,000 Nova Scotians living with dementia and those connected to them.
Active in communities across the province, the Society offers help for today through programs and services and hope for tomorrow by funding research to find the cause and the cure.
Since 1983, we've been dedicated to providing support to Nova Scotians impacted by dementia. We provide education and support to people living with dementia, their care partners, healthcare professionals and the public. 
MISSION
The Alzheimer Society of Nova Scotia is committed to alleviating the personal and social consequences of Alzheimer's disease and other dementias and promoting the search for causes, treatments, and a cure.
STRATEGIC VISION
All Nova Scotians affected by dementia are empowered through timely, accessible and culturally specific care, support, information and services.
VALUES
C - Collaboration: We work together and with partners to achieve our goals and ensure Nova Scotians receive personal and responsive services throughout their dementia journey.
A - Accountability: We measure our performance and follow a process of continuous improvement. We are wholly accountable for our actions and must account to our stakeholders for our use of he financial and human resources available to us.
R - Respect: We set for ourselves the highest standards of honesty, trustworthiness and professional integrity in all aspects of our organization and carry out our work with the utmost respect for the dignity and the rights of the people we serve.
E - Engagement: We strive to engage stakeholders in meaningful ways. To inform, listen and be attentive to those we work with: people with dementia, families, community partners, donors, volunteers and staff member.s