Research in Nova Scotia
In Nova Scotia, we celebrate, support and promote local research through established partnerships, reviewing research opportunities and making recommendations for future research activities.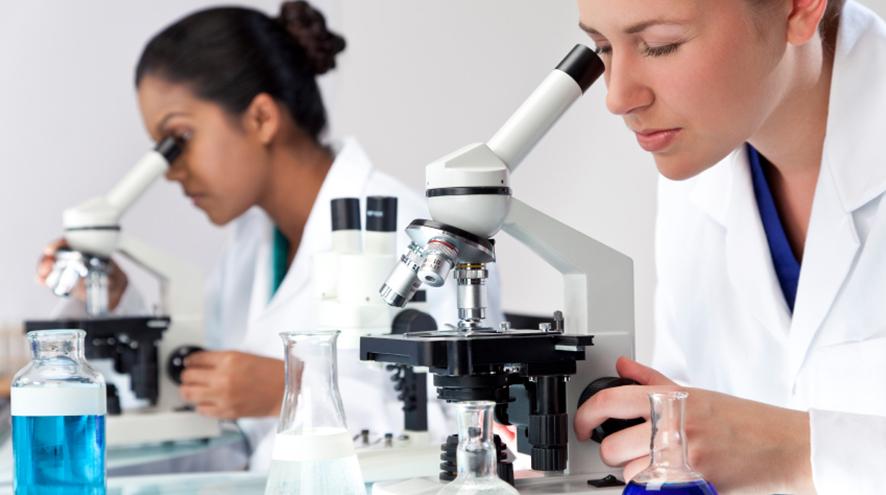 In Nova Scotia, we celebrate, support and promote local research. 
During Awareness Month in January, notable Nova Scotian researchers and their findings are the focus of our Awareness Breakfasts in Halifax and Sydney. Relevant research is also showcased at our annual provincial conference in October.  
The Society helps facilitate research as a proud supporter of the Maritime Brain Tissue Bank. Its purpose is to collect brain tissues and make them available for researchers in Canada and internationally, who are trying to better understand the causes of dementia. Understanding the causes may help us find more effective treatments for dementia in the future. 
We also encourage the researchers of tomorrow. The Phyllis Horton and Abe Leventh Student Research Awards are awarded annually by the Alzheimer Society of Nova Scotia to a student (undergraduate, graduate, medical) in Nova Scotia who is interested in pursuing research in Alzheimer's disease or other dementias. Research provides us with Hope for Tomorrow. 
In addition to these commitments, we support research by advising on research projects and facilitating participant recruitment. Here is a list of approved projects currently recruiting participants.