Annual Provincial Conference
read
Each year, we bring the Nova Scotia dementia sector together for a provincial conference.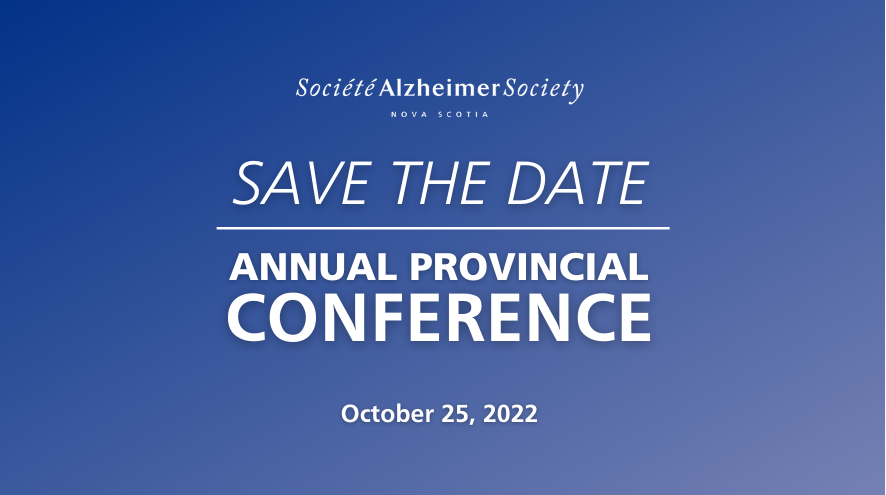 The 33rd Annual Provincial Dementia Care Conference will be held on October 25 in person at the DoubleTree by Hilton in Dartmouth and virtually.
Every year, ASNS hosts a provincial conference for those working or interested in the dementia care sector. Join us this October for a full day learning about the latest in dementia care in Nova Scotia and beyond - where are we now and how will we chart our path forward? We'll hear about newly released data on dementia prevalence in Canada and Nova Scotia, how the future of dementia care might change, and how we can start make our communities more dementia-friendly today.