Programs & Services
We are here to provide the information, support and education about dementia you are looking for and to help you find programs and services to meet your needs.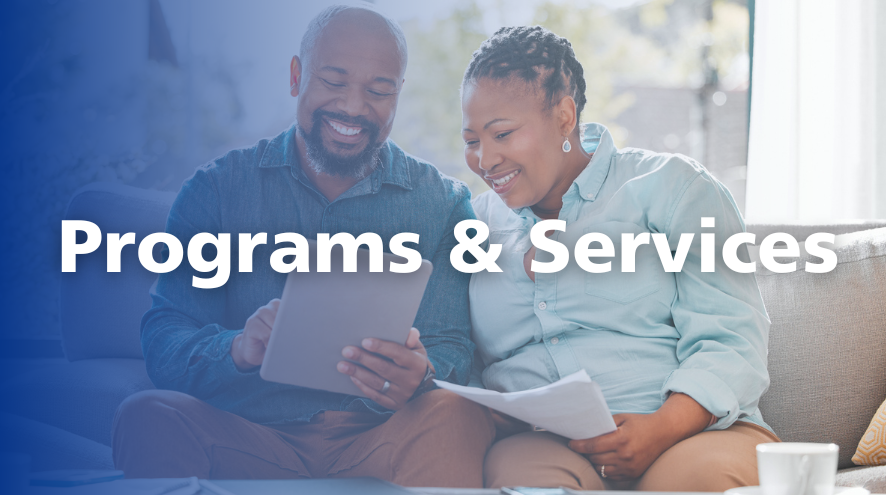 We can help
The Alzheimer Society of Nova Scotia can help you by providing information, resources, education and support. Call 1-800-611-6345 to find out more about how we can help.
For a printable one pager of all of our programs and services, click here.
For a printable one pager of the 12 actions for a healthier brain at any age, click here.